Carter Validus Mission Critical REIT, Inc. Completes Sale of Two Data Centers
June 20, 2018 | Beth Glavosek | Blue Vault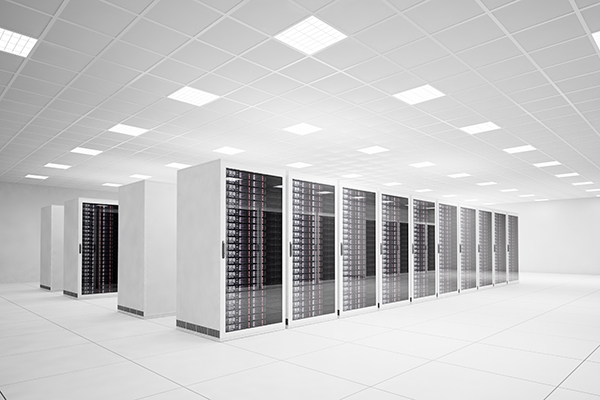 On June 18, 2018, Carter Validus Mission Critical REIT announced that it had sold two data center properties for a total of $85 million.
The Milwaukee Data Center was sold to Landmark Infrastructure Operating Company for $21 million. Its aggregate net book value was approximately $17.4 million as of March 31, 2018. The 59,516-square-foot facility is a purpose-built, mission-critical data center located in Hartland, Wisconsin, approximately 30 miles from Milwaukee.
The Alpharetta Data Center II was sold to Alpharetta DC for $64 million. The aggregate net book value of the Alpharetta Data Center II was approximately $55.1 million as of March 31, 2018. The facility consists of 165,000 square feet, including 50,440 square feet of powered-shell enterprise data center space, 54,814 square feet of office and administration space and 59,746 square feet of supporting infrastructure space, and is located in Alpharetta, Georgia, a northern suburb of Atlanta.
"Consistent with our strategy of pursuing liquidity for our data center assets, we have successfully monetized two of our three remaining data center properties," stated Michael A. Seton, Chief Executive Officer and President of the Company. The Company owns one remaining data center property, the Andover Data Center, which is currently under contract to be sold.


Learn more about Carter Validus on the Blue Vault Sponsor Focus page 


Significant Carter Validus Mission Critical REIT Tenant Declares Bankruptcy
Carter Validus Mission Critical REIT Suspends Share Redemption Program (SRP)
Carter Validus Mission Critical REIT II, Inc. Acquires $51 Million Data Center Portfolio

Go Back