CNL Founder James M. Seneff, Jr. Receives Lifetime Achievement Award from Institute for Portfolio Alternatives
September 27, 2018 | CNL Financial Group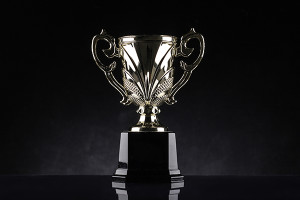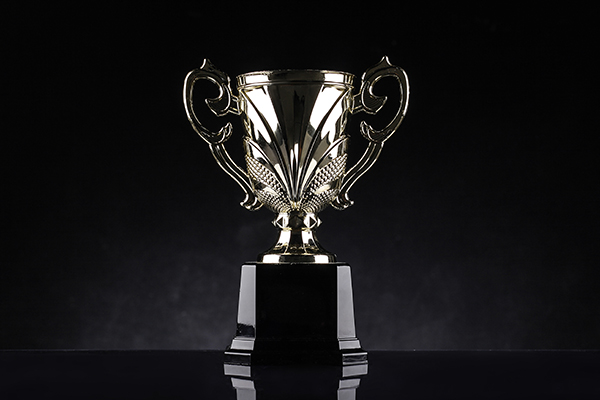 CNL Financial Group founder and executive chairman James M. Seneff, Jr. has been awarded the Lifetime Achievement Award by the Institute for Portfolio Alternatives (IPA), the leading industry organization. The award was presented at the IPA's annual Vision conference in Chicago and helps to highlight the groundbreaking role Mr. Seneffand CNL have played in the alternative investment industry. CNL is currently celebrating its 45th anniversary.
Mr. Seneff started CNL in 1973 with a $5,000 loan from his father. His core business plan focused on anticipating and investing in overlooked opportunities while taking steps to protect the downside risk. Since its founding, CNL and its affiliates have formed or acquired companies with more than $34 billion in assets and raised more than $19 billion in private and public offerings through broker-dealers and institutional investors.
Over the last 45 years, Mr. Seneff has been an industry pioneer, placing CNL at the forefront with the launch of private placements and non-traded investments including public partnerships, real estate investment trusts (REITs), business development corporations (BDCs) and private capital funds. Mr. Seneff and CNL have successfully navigated the ever-changing economic and regulatory environment including selling over $15 billion in real estate assets prior to the 2008 financial downtown. CNL continues to innovate and recently launched a new private capital fund focused on investing in the debt and private equity of private businesses.
Go Back
James Darren Roberson
August 22, 2017 at The National, the annual NPH Educational Conference
I had no idea this service existed. I could have used it years ago! Great presentation and service!