CNL Healthcare Properties Inc.'s Board Urges Rejection of Tender Offer
July 27, 2018 | James Sprow | Blue Vault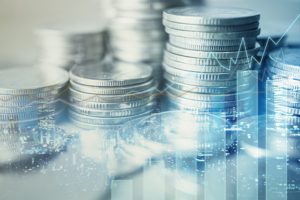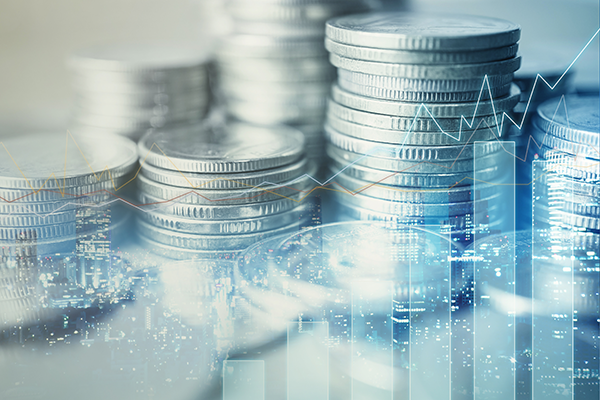 CNL Healthcare Properties Inc.'s board urged the healthcare real estate investment trust's stockholders to reject an unsolicited mini-tender offer from Everest REIT Investors I LLC and Everest REIT Investors III LLC.
The investors offered to purchase up to 8,750,000 shares of the REIT's common stock at $7.50 per share, without interest.
The board argued, among other things, that the cash offer price is 27.3% less than the $10.32 estimated net asset value per share of CNL Healthcare's common stock as of Dec. 31, 2017.
During the 60 days ended July 26, 2018, the REIT repurchased 1.07 million shares, at a purchase price equal to $10.17 per share, pursuant to the REIT's share redemption program, for an aggregate price of approximately $10.9 million. The CEO and President of the company during that same period participated in the distribution reinvestment program, purchasing shares at a price equal to $10.32 per share.
In a letter to shareholders on July 26, 2018, Stephen H. Mauldin, CEO and President of the REIT, stated "We recognize that due to the recent suspension of the company's stock redemption plan and the lack of a current trading market for our shares, shareholders may decide to accept the Everest tender offer based on, among other things, their individual liquidity needs and financial situation. Our board of directors is aware that shareholders must evaluate whether to tender their shares based on all the information available, including the factors considered by our board of directors and described in our filing with the SEC."
Also, according to the REIT: "The Everest offer specifies that any distributions made after August 31, 2018, will be assigned to them. The company's board of directors anticipates declaring third quarter 2018 distributions at the end of this month and paying them to shareholders in September. Therefore, if you accept the tender offer you will not receive your third quarter 2018, or any future distributions. The second quarter distribution was $0.11639 per share."
Blue Vault's 5thEdition Nontraded REIT Full-Cycle Performance Study reported that shareholders of a sample of 34 REITs that had unsolicited third-party tender offers for their common shares prior to a full-cycle liquidity event received an average discount of 34.8% to the eventual full-cycle liquidation value.
Sources:  SEC, Blue Vault


Learn more about CNL Financial Group on the Blue Vault Sponsor Focus page


FS Investment Corp and Corporate Capital Trust to Merge
CNL Healthcare Properties Suspends Distribution Reinvestment Program
CNL Healthcare Properties II 's $10.06 NAV On Track with CNL Healthcare Properties' NAVs
Go Back
Second Annual Blue Vault Broker Dealer Educational Summit 2016
Broker Dealer Educational Summit 2016
The Blue Vault Summit could not have been more perfectly timed. This gathering of the Broker Dealer and Sponsor communities provided insightful and open discussion from several vantage points. These conversations are paramount, especially in a time of significant regulatory change.