Cole Office & Industrial REIT II Acquires Office Building in Hunt Valley, Maryland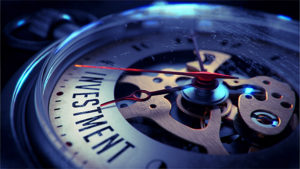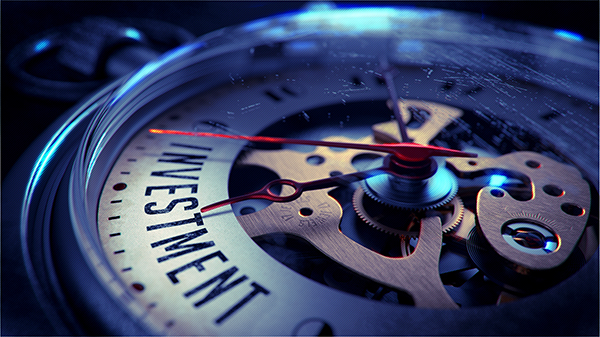 February 10, 2020
CIM Group announced on February 6 that CCIT II (Cole Office & Industrial REIT II, Inc.), a publicly registered non-listed real estate investment trust ("REIT") sponsored by affiliates of CIM Group, has completed the acquisition of a five-story, approximately 132,000-square-foot office building located on approximately 7.4 acres at 40 Wight Avenue in Hunt Valley, Maryland. Built in 2017, the LEED Gold designated building serves as the corporate headquarters for a regional engineering and design firm and was acquired for $39,100,000, exclusive of closing costs.
The Hunt Valley area is located 17 miles north of Baltimore's Central Business District. The property is easily accessible from the I-83 and Hwy 45, the two major north-south thoroughfares in the Baltimore region. The Baltimore Light Rail system has three light rail stops within close proximity to the property.
The acquisition of 40 Wight Avenue follows the recent announcement of the CCIT II acquisition of four office buildings acquired over a 30-day period, which added approximately 519,000 square feet of single-tenant net-leased assets to the CCIT II portfolio.
CCIT II focuses on office and industrial properties that are essential to the daily operations of businesses, including corporate or regional headquarters, regional distribution centers, and warehouses situated near major shipping and freight transport facilities. CCIT II is actively acquiring properties with long-term net leases with creditworthy tenants. These recent acquisitions are additions to the CCIT II portfolio, which consists of 2.9 million* square feet of office and industrial properties in diverse markets throughout the country.
*Square footage amounts are approximate as of September 30, 2019, and include square footage of buildings that are on land subject to ground leases. This amount does not include the 519,000 square feet announced on January 22, 2020 nor 40 Wight Avenue.
About Cole Office & Industrial REIT (CCIT II)
Cole Office & Industrial REIT (CCIT II), Inc. ("CCIT II") is a public, non-listed REIT formed in 2013 that primarily owns and operates income-producing, single-tenant corporate office and industrial properties subject to long-term net leases with national or regional creditworthy tenants. CCIT II seeks to provide access to high-quality commercial real estate assets, providing current income, reduced overall portfolio volatility and the potential for capital appreciation for its shareholders. CCIT II is sponsored by an affiliate of CIM Group, LLC.
About CIM Group
CIM is a community-focused real estate and infrastructure owner, operator and lender. Since 1994, CIM has led more than $60 billion of projects in metropolitan communities across the Americas on behalf of its own account and for its partners and co-investors. CIM's broad in-house expertise includes decades of research, acquisition, credit analysis, development, finance, leasing and property management experience in real assets located in and serving densely populated communities, net-lease assets, and other associated credit strategies. Using its disciplined approach and extensive in-house expertise, CIM seeks to create value in projects, which ultimately enhances communities. For more information, visit www.cimgroup.com.
Source:  CIM Group
Go Back
Ramón A. Rivera-Ramos
Blue Vault Nontraded REIT and Nontraded BDC Reviews
Blue Vault helps me to stay well informed on the financial status of both open and closed nontraded REITs and BDCs, so that I can help my clients better understand the product, before they make the decision to invest and after.