CRE Asset Classes Post Increase in Asking Rates, Pricing In Sept.
Average asking rents and asset pricing increased in nearly every commercial asset class in September.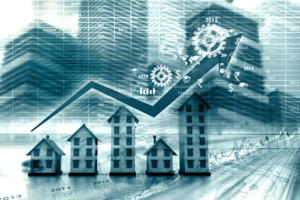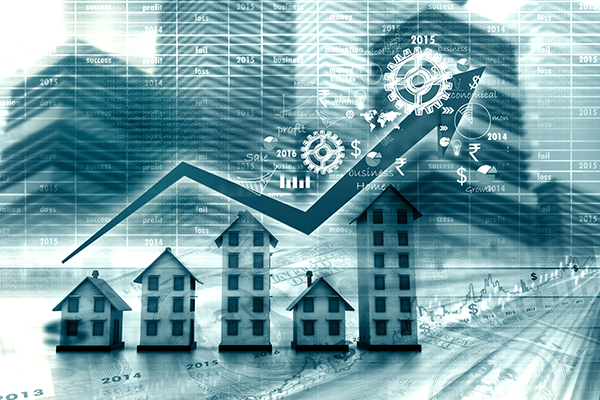 October 15, 2020 | Kelsi Maree Borland | GlobeSt.com
The commercial real estate market is showing distinct signs of recovery. In September, asking rents increased by 3.5% across asset classes and price per-square-foot rose by 7%, according to research from CREXi's national commercial real estate report.
The office and retail sector were two surprising drivers in asking rents for the month. Office asking rents increased 4.1% month-over-month—double the increase in asking rents from August, according to the report. Retail asking rents increased 4.2% in September over August, which had only modest gains. Restaurants in particular have started to recover after months of closures and encumbering restrictions. Isolating for restaurants only, asking rents increased by 5.83% in September.
The retail sector also drove gains in price per-square-foot for commercial properties. In August, price per square foot for newly listed commercial properties increased by only 1.3%, and in September the gains jumped to 7.15% across asset classes. Retail assets alone increased by 7.95% for the month.
Go Back
James Darren Roberson
August 22, 2017 at The National, the annual NPH Educational Conference
I had no idea this service existed. I could have used it years ago! Great presentation and service!