CRE Investors: Funding Hurdles Will Be Too High for Some Asset Classes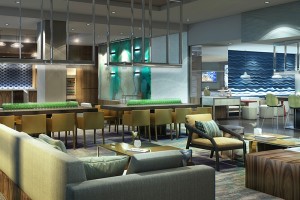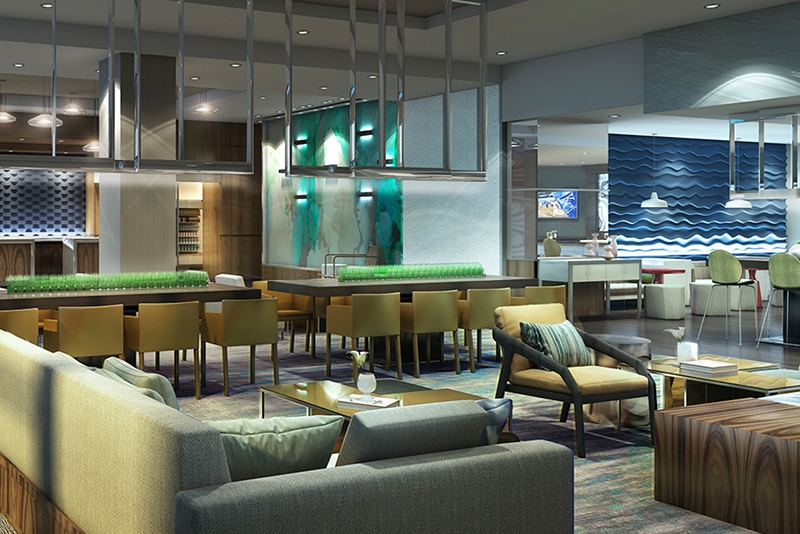 October 16, 2020 | Connect Commercial Real Estate
One in four commercial real estate professionals believe some asset classes will no longer be eligible for funding as a result of the impacts of the COVID-19 pandemic, says Duff & Phelps after surveying 325 senior directors and investors globally. The finding suggests the economic effects of the pandemic may be too serious for some business models that rely on physical premises.
This in turn further raises concerns for the retail and hospitality sectors, which is where approximately 89% of respondents expect to see the worst long-term damage for commercial real estate.

Nearly half of U.S. investors (45%) expect commercial real estate assets will fall between 5-10% in value in 2020. That compares to 39% of investors worldwide who expect valuations to fall between this range. However, more than 90% of all respondents think transaction levels may start to move back to their pre-pandemic levels in 2021.
Go Back
Second Annual Blue Vault Broker Dealer Educational Summit 2016
2016 Broker Dealer Educational Summit 2016
Best Due Diligence meeting in the industry. No sales pitches, senior level decision makers, meaningful discussions and the Broker Dealer networking sessions were especially useful. Thanks to Blue Vault for raising the bar!