CRE lenders' growing fear: Office workers won't come back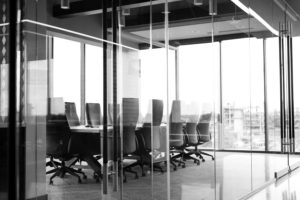 February 28, 2021 | Jon Prior | American Banker
Dan McNamara has been to his office at a hedge fund in New York only a handful of times since the coronavirus pandemic was declared in March 2020.
On the days he did go into the office, he would look around at all the empty floors in buildings across Manhattan and couldn't help but wonder if the pandemic had fundamentally changed companies' need for office space.
It didn't take him long to conclude that it had.
Go Back
Ramón A. Rivera-Ramos
Blue Vault Nontraded REIT and Nontraded BDC Reviews
Blue Vault helps me to stay well informed on the financial status of both open and closed nontraded REITs and BDCs, so that I can help my clients better understand the product, before they make the decision to invest and after.