Creative Media & Community Trust Announces Series A1 Preferred Stock Offering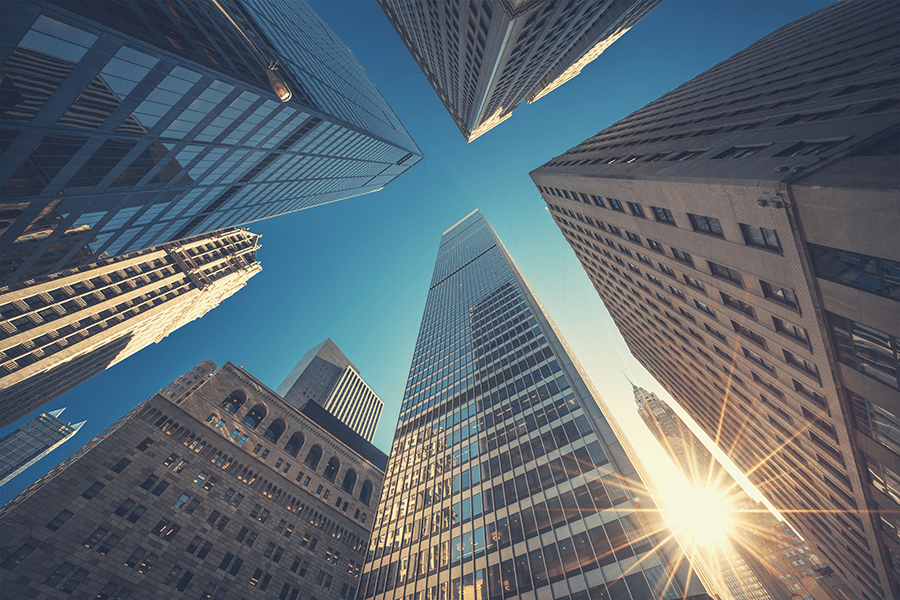 Creative Media & Community Trust Announces Series A1 Preferred Stock Offering
May 24, 2022 | Creative Media & Community Trust
Creative Media & Community Trust (NASDAQ: CMCT; TASE: CMCT-L) ("CMCT") announced today it plans to offer shares of its newly designated Series A1 Cumulative Preferred Stock in a continuously offered program.
Dividends on the Series A1 Preferred Stock will accrue at an annual rate of the greater of (1) 6.00% or (2) the Federal Funds (Effective) Rate plus 2.5%, in each case on the liquidation preference of $25.00 per share.  A maximum quarterly distribution rate has been set at 2.5% (10% annually). The dividend will be determined on a quarterly basis and is expected to be paid monthly.
The Series A1 Preferred Stock allows redemption for investors from day one at a 9% discount to stated value, declining 1% every year until the fifth anniversary, at which point shares may be redeemed at stated value.
The offering is being made pursuant to an effective shelf registration statement and prospectus and related preliminary prospectus supplement filed by CMCT with the Securities and Exchange Commission. This press release shall not constitute an offer to sell or the solicitation of any offer to buy any Series A1 Preferred Stock, nor shall there be any offer, solicitation or sale of these securities in any state or jurisdiction in which such offer, solicitation or sale would be unlawful prior to registration or qualification under the securities laws of any such state or jurisdiction.
For Creative Media & Community Trust Corporation Media Relations:
Bill Mendel, 212-397-1030
bill@mendelcommunications.com
or
Shareholder Relations:                                                                                                                                  
Steve Altebrando, 646-652-8473
shareholders@cimcommercial.com