Dallas-Based NexPoint Converts $944M Fund To Diversified REIT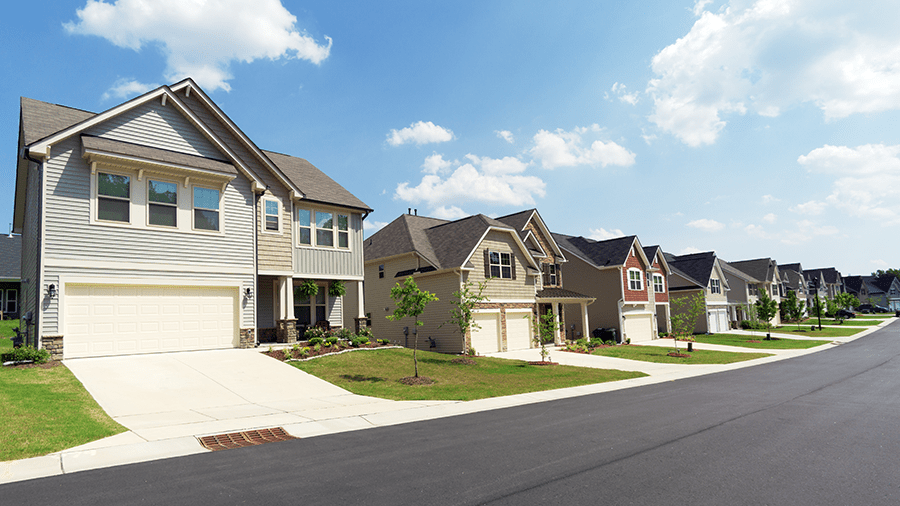 Dallas-Based NexPoint Converts $944M Fund To Diversified REIT
July 5, 2022 | Olivia Lueckemeyer | Bisnow
Dallas-based alternative investment platform NexPoint, which is heavily invested in single-family rentals, has launched its third publicly traded real estate investment trust.
The Securities and Exchange Commission approved the transition of NexPoint Diversified Real Estate Trust from a closed-end fund to a diversified REIT on July 1, according to a company release. The company's common and preferred shares will trade under the ticker symbols NXDT and NXDT-PA, respectively. 
"We are grateful for shareholders' support and recognition of the benefits of the REIT structure," NexPoint Real Estate Advisors Chief Investment Officer Matthew McGraner said in a statement. "We are excited to finalize the transition and continue to grow NXDT alongside NexPoint's real estate platform."
The REIT's net asset value was $944M as of March 31. Including dividends, the company delivered a total return of more than 258% over the past decade, per the release. The company said the REIT structure could enhance the liquidity of NexPoint's common shares and improve value transparency.
"Even as a closed-end fund, NXDT served as a real estate incubator, giving rise to some of the firm's most successful real estate strategies," NexPoint Chief Communications Officer Lucy Bannon told Bisnow. "As the composition of the NXDT portfolio continued to reflect the firm's real estate focus, management believed that the REIT structure best supported NXDT's underlying assets and would benefit the fund and its shareholders."
NexPoint's multifamily REIT, NexPoint Residential Trust, spun out of NXDT in 2015, and has since generated a total return of 460%, Bannon said. In 2020, assets from NXDT contributed to the formation of NexPoint Real Estate Finance, the company's publicly traded mortgage REIT, which has since generated a total return of 35%. The diversified trust was also one of the largest shareholders in the public storage REIT Jernigan Capital, which NexPoint took private in 2020.
Real estate is a major focus for NexPoint. The firm completed $3.6B worth of transactions in 2021, and the company's real estate assets under management totaled $12.1B as of Dec, 31, Bannon said. More than 43% of NXDT's portfolio is made up of single-family rentals, but the company also has holdings in self-storage, office, hospitality, life sciences, multifamily and more.