December 2016 Alternative Investment Sales
January 13, 2017 | Blue Vault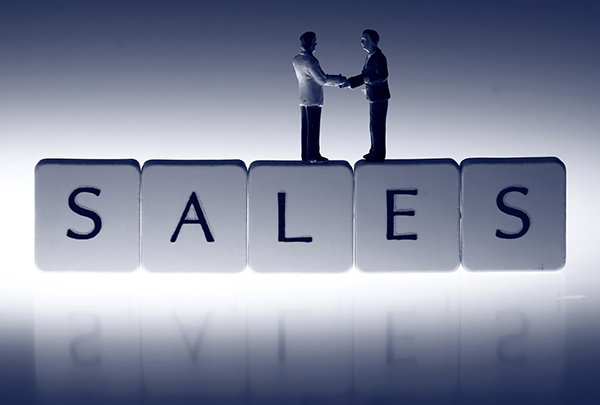 Blue Vault has compiled sales data on nontraded alternative investments for the month of December, 2016. Sales for all categories of alternative investments came in at $684.8 million compared to $621.8 million in November, and combined fundraising for 2016 totaled $6.83 billion*.
In December, nontraded REITs (NTRs) raised $358.9 million with JLL, Dividend Capital, and Griffin Capital leading all nontraded REIT sponsors. They raised $60.1 million, $59.4 million, and $49.9 million, respectively.
BDCs raised a total of $70.1 million in December, while Private Placements raised $116.3 million. Inland continued its market dominance in Private Placements with total sales of $32.3 million or 28% of the market as currently measured by Blue Vault.
Total Interval Fund (Closed-End Fund) sales came in at $139.5 million with Griffin Capital as the market leader at $75.7 million.
James Sprow, Director of Research at Blue Vault, commented that, "Since we began monthly tracking of all alternative sales (NTR, BDC, Closed-End Funds, and Private Placements) earlier this year, we've been able to monitor the overall alternative market more closely and observe trends. We see NTR sales rebounding slightly in the Q4 2016 numbers, particularly with the entrance of Blackstone's new NTR in the space. Both Private Placements and Interval Funds sales were up significantly in December from the November report, +24.9% and +19.7%, respectively."
For more information on monthly equity raise collected by Blue Vault, visit our Monthly Sales page.
Go Back
Steve Siepak
Blue Vault session at the recent National Planning Holdings National Conference
The well-attended Blue Vault session at the recent National Planning Holdings National Conference was very well received. The value of their products was evidenced by the volume of questions from the attendees. Stacy Chitty, Managing Partner, did an excellent job of explaining the history, strategy and value of Blue Vault data.