---
Dividend Capital to Close Industrial Property Trust
August 17, 2016 | by Beth Glavosek | Blue Vault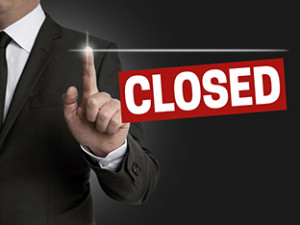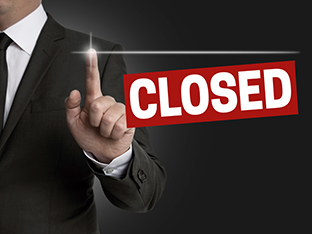 On August 15, Dividend Capital announced its intent to close its Industrial Property Trust by December 21, 2016 or when it has raised an additional $500 million in capital, whichever is first.
Industrial Property Trust was formed in August 2012 to invest primarily in high-quality distribution warehouses and other industrial properties leased to creditworthy corporate customers. In July 2013, it commenced an initial public offering of up to $2.0 billion in common stock, including dividend reinvestment.
As of June 30, the REIT had raised gross proceeds of approximately $1.3 billion and owned a portfolio of 218 industrial buildings in 27 U.S. markets, with a total square footage of 34.4 million.
Go Back
Second Annual Blue Vault Broker Dealer Educational Summit 2016
2016 Broker Dealer Educational Summit 2016
Best Due Diligence meeting in the industry. No sales pitches, senior level decision makers, meaningful discussions and the Broker Dealer networking sessions were especially useful. Thanks to Blue Vault for raising the bar!