DOL Asks You if it Should Delay Fiduciary Rule Again
June 30, 2017 | By Alex Padalka | Financial Advisor IQ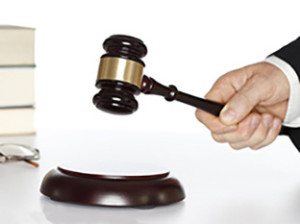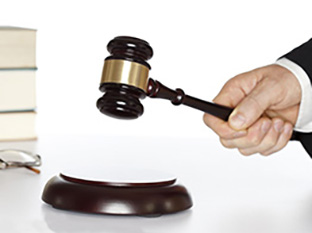 The Department of Labor has issued a request for information on the fiduciary rule, comments from which could lead to an eventual delay of its scheduled implementation date.
The first set of questions in the RFI, for which the comment period ends in 15 days, addresses a possible extension of the applicability of certain provisions in the rule, whose full implementation is currently scheduled for January 1. These include the rule's best interest contract exemption, which lets retirement brokers sell some commission-based products after signing an agreement with their clients, as well as class exemptions for certain principal transactions and prohibited transactions, according to the RFI.
The DOL notes that input from its previous comment period suggests "recent innovations" could form the basis of new compliance mechanisms — in particular the use of so-called "clean shares," which standardize fees across share classes to reduce conflicts of interest in the sale of mutual funds. But commenters have also said that the industry may not be able to develop clean shares by the January 1 deadline, according to the DOL.
In its recent RFI, the regulator seeks input on the pros and cons as well as the risks and costs of any delay.
More recent news on the DOL Fiduciary Rule:
What's New with the DOL Fiduciary Rule?
DOL fiduciary rule: When advisers actively seek to use BICE
DOL fiduciary: The battle is just beginning
Ameriprise Cuts Offerings Ahead of DOL Rule
LPL Caps Non-Traded REIT Pay Ahead of DOL Rule, Delays Off-Platform Fund Ban
Go Back
Loreen M. Gilbert, CIMA, AIF, CRC, CLTC – President, WealthWise Financial Services
Blue Vault
Our firm has been using Blue Vault from the first year it was available.
We have found it to be a valuable tool to verify what wholesalers tell us and to dig deep into how the reported investments are really performing.
We appreciate that Blue Vault has expanded its services from initially covering REIT's to now also including BDC's.
Our clients also appreciate that we conduct this additional due diligence on their behalf.