What's New with the DOL Fiduciary Rule?
June 23, 2017 | by Beth Glavosek | Blue Vault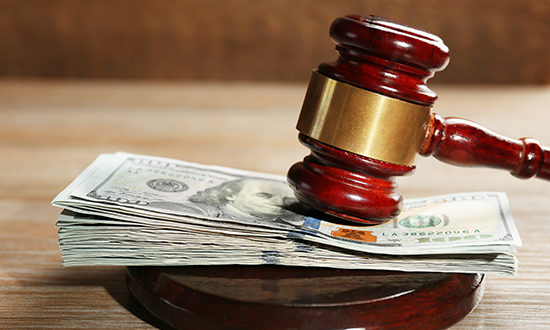 Have you been keeping up with the status of the Department of Labor's (DOL) Fiduciary Rule? After years of contentious debate between government regulators and financial industry professionals, the controversial ruling basically went dormant for a while after President Donald Trump took office.
Forbes reported earlier this month that the investor protection rule did go into partial effect on June 9, and that, in the transition period, the rule really has "no bite" because the Department of Labor says it won't enforce any parts of the rule until January 1, 2018.
According to the DOL, during the phased implementation period that now ends on January 1, 2018, "The Department will not pursue claims against fiduciaries who are working diligently and in good faith to comply with the fiduciary duty rule and exemptions, or treat those fiduciaries as being in violation of the fiduciary duty rule and exemptions."
In other words, no news is good news for those firms grappling with DOL compliance. For a complete FAQ from the DOL, you can catch up on the latest here.

DOL fiduciary rule: When advisers actively seek to use BICE
DOL fiduciary: The battle is just beginning
Ameriprise Cuts Offerings Ahead of DOL Rule
LPL Caps Non-Traded REIT Pay Ahead of DOL Rule, Delays Off-Platform Fund Ban
Go Back
Second Annual Blue Vault Broker Dealer Educational Summit 2016
Broker Dealer Educational Summit 2016
The Blue Vault Summit could not have been more perfectly timed. This gathering of the Broker Dealer and Sponsor communities provided insightful and open discussion from several vantage points. These conversations are paramount, especially in a time of significant regulatory change.