ExchangeRight's Essential Income REIT Successfully Becomes Publicly Reporting Company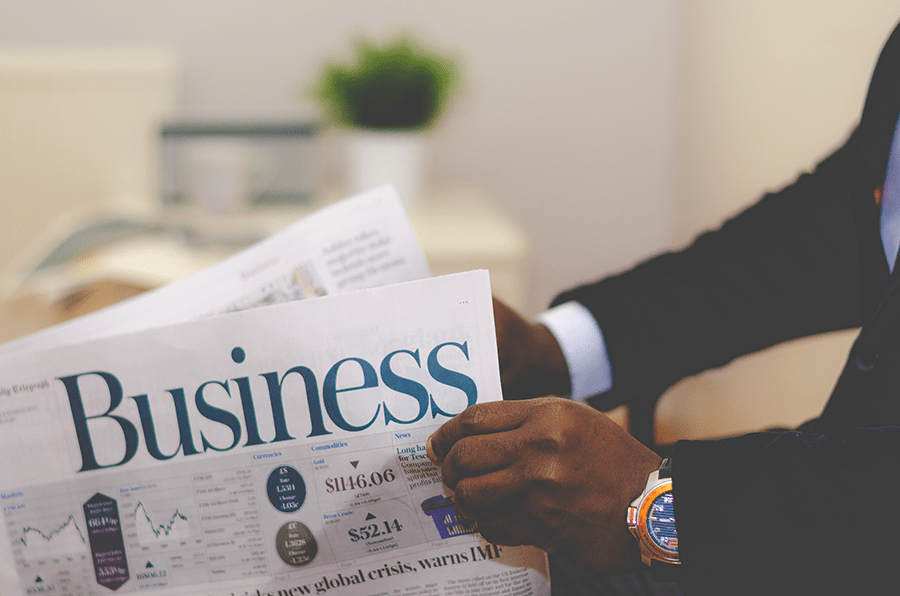 ExchangeRight's Essential Income REIT Successfully Becomes Publicly Reporting Company
July 6, 2023 | ExchangeRight
ExchangeRight, one of the nation's leading providers of diversified real estate DST and REIT investments, has announced the ExchangeRight Essential Income REIT has become a publicly reporting company as of June 26, 2023, expanding the REIT's capacity to serve additional investors along with their registered representatives and advisors. This accomplishment successfully launches the REIT's public reporting track record that will include quarterly 10-Q reports, annual 10-K reports, and periodic 8-K reports among others, and supports the execution of the offering's aggregation strategy on behalf of its investors.
A copy of an amended Form 10 filing is available on the Essential Income REIT's website. Accredited investors should work directly with their registered representative or advisor if they are interested in participating in the REIT.
Warren Thomas, a founder and managing partner of ExchangeRight, emphasized the importance of this next milestone in achieving the Essential Income REIT's goals on behalf of investors.
"The Essential Income REIT was designed for security and stability during recessionary times like these by investing in properties net-leased to tenants primarily with investment-grade credit that are successfully operating in the necessity-based retail and healthcare industries," said Thomas. "This accomplishment empowers us to be able to serve more registered representatives, advisors, and their investors who are seeking secure capital, stable income, and strategic exits. When our investors succeed, we succeed. We are pleased to take this next step in our aggregation strategy to enhance long-term value on behalf of investors, helping them face challenges in this unprecedented market with a historically recession-resilient strategy, targeting the protection and growth of their hard-earned wealth."
This registration does not result in the listing of the REIT's shares on any securities exchange, nor will it establish the shares of the Essential Income REIT as freely tradeable or generate a public market.
About the ExchangeRight Essential Income REIT
The ExchangeRight Essential Income REIT, a Maryland statutory trust, is a self-administered real estate company, formed on January 11, 2019, focusing on investing in single-tenant, primarily investment-grade net-leased real estate. The REIT pays an annualized distribution rate on new investments of 6.27% for its Class I shares and 5.89% for Class A shares and has fully covered its dividend with Adjusted Funds from Operations since its inception and through its most recently reported period. The Company, through its operating partnership, ExchangeRight Income Fund Operating Partnership, LP, owned 337 properties in 34 states (collectively, the "Trust Properties") as of March 31, 2023. The Trust Properties are occupied by 37 different national primarily investment-grade necessity-based retail tenants and are additionally diversified by industry, geographic region, and lease term. The Company has elected and is qualified to be taxed as a real estate investment trust ("REIT") for U.S. federal income tax purposes. For more information, please visit the Essential Income REIT's website. Past performance of the REIT and ExchangeRight does not guarantee future performance.
Media Contact
Lindsey Thompson
Senior Media Relations Officer
lthompson@exchangeright.com
(626) 773-3448