Exclusive Research Reveals Stable Outlook for the Multifamily Sector
November 29, 2017 | David Bodamer | National Real Estate Investor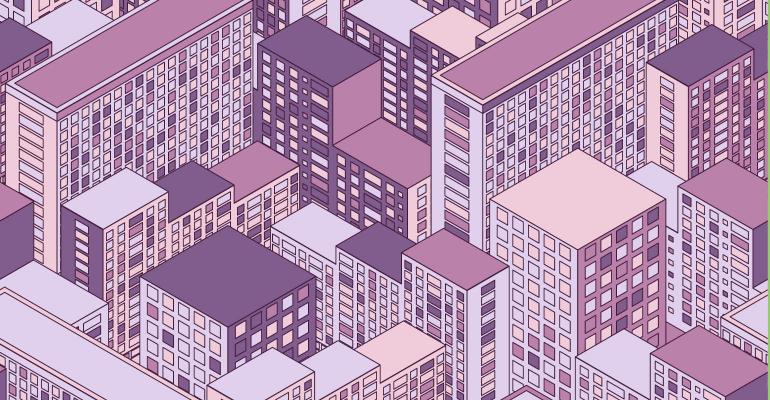 Capital is continuing to flow to the multifamily sector. Despite concerns that the real estate cycle is peaking—and with high levels of multifamily construction in some metros—fundamentals have steadily improved and investment sales remain robust. Exclusive research conducted by NREI indicates that the market is likely to stay that course for at least another 12 months.
Apartments remain a favored property type among commercial real estate investors. When asked to rate the attractiveness of the different core property types on a scale of 1 to 10, survey respondents scored multifamily the highest at 7.9, but the score on industrial properties continues to gain ground. It now stands at 7.5. Hotels and office assets both scored at 5.9, while retail's score has crashed to 4.5.
Go Back
Loreen M. Gilbert, CIMA, AIF, CRC, CLTC – President, WealthWise Financial Services
Blue Vault
Our firm has been using Blue Vault from the first year it was available.
We have found it to be a valuable tool to verify what wholesalers tell us and to dig deep into how the reported investments are really performing.
We appreciate that Blue Vault has expanded its services from initially covering REIT's to now also including BDC's.
Our clients also appreciate that we conduct this additional due diligence on their behalf.