Finra Report Cards Meant to Cut Broker Fraud
May 19, 2017 | by Alex Padalka | Financial Advisor IQ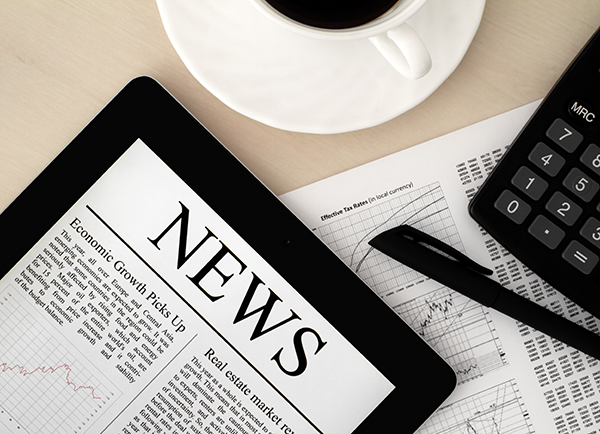 The success of Finra's use of report cards given out to brokers to cut down on trading fraud means the regulator will expand their use to other areas of surveillance, the Wall Street Journal writes.
Since Finra started issuing the report cards on potentially misleading trades last year, it saw a 68% drop in the number of alerts for "layering," which pushes stock prices in favor of a trader through fake buy or sell orders, the paper writes. Finra plans to start using report cards in other areas by the end of the year, Robert Cook, Finra's chief executive, tells the Journal.
Go Back
Thomas E. Burns, III
July 29, 2015
I subscribe to Blue Vault to keep up with the sponsors and their wholesalers! The analysis keeps me up to date with the various portfolios and the way they are managed, including the differences between them.