Four Springs Capital Markets Fully Subscribes All-Cash DST Offering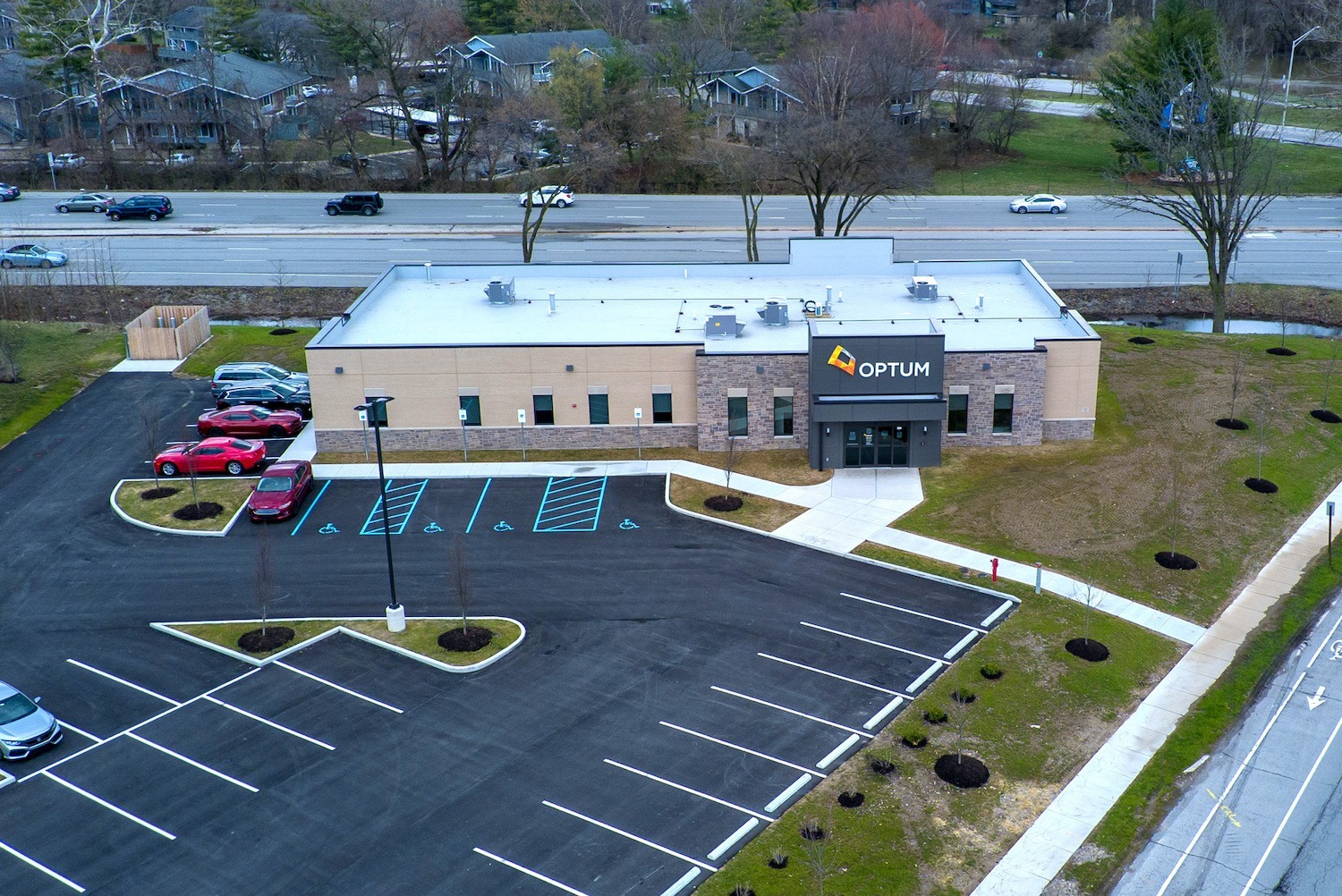 Four Springs Capital Markets Fully Subscribes All-Cash DST Offering
July 14, 2022 | Four Springs Capital Markets
Four Springs Capital Markets, a distributor of tax-deferred 1031 exchanges, has fully subscribed FSC Diversified 2 DST, a $15.1 million all-cash/debt-free Delaware statutory trust offering that owns a diversified portfolio of three properties.
The offering launched in late April 2022, with equity proceeds raised from accredited investors through a network of independent broker-dealers, registered investment advisors, and other wealth management firms.
FSC Diversified 2 DST is comprised of three properties that are leased to "creditworthy tenants" on a long-term, net-lease basis. These include an industrial facility located in St. Louis and occupied by wireless telecommunications infrastructure firm Mercury Communications; a medical property located Indianapolis and leased to Optum Health, a subsidiary of United Healthcare; and an early childhood education facility, located in Hershey, Pennsylvania and leased to Kindercare.
"This program offered attractive diversification across real estate property types, geographies, tenants and tenant industries," said Eric Paul, president of Four Springs Capital Markets. "We were pleased to have the support of financial advisors and their investors who viewed this DST as a 'flight to quality' in a turbulent economic environment."
Through its DST platform and real estate investment trust, Four Springs affiliates currently manage more than $1 billion of real estate, consisting of 162 properties in 32 states. The 100 percent occupied portfolio is comprised of 44 industrial, 54 medical, 61 retail and two office properties. The portfolio's tenant mix comprises 72 tenants in 38 different industries.
Four Springs Capital Markets is a financial services firm that focuses on raising capital for real estate and other alternative investments. Since 2009, the company has raised capital from financial intermediaries, high-net-worth individuals, family offices and institutional investors for a range of 1031 programs, private placements and REIT equity and debt investments.