FS Investments Closes Transaction with EIG
April 10, 2018 | Beth Glavosek | Blue Vault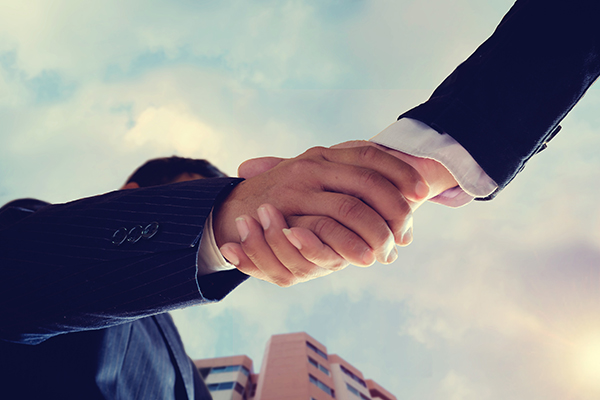 FS Investments (FS) and EIG Global Energy Partners (EIG) have announced the closing of their previously announced transaction to manage FS Energy and Power Fund (FSEP), said to be the largest energy-focused BDC in the marketplace with $4.3 billion in assets under management.
A partnership jointly owned by FS and EIG now provides investment advisory services to FSEP, which is able to participate in the same transactions alongside EIG's other institutional funds and accounts.
Michael Forman, Chairman and Chief Executive Officer of FS, said, "EIG's scale, global reach, and singular focus on energy investing will provide expanded opportunities to reposition the FSEP portfolio and enhance performance as we work toward a liquidity event for our investors. We're looking forward to realizing the many benefits of our partnership in the months and years ahead."
"With the close of this transaction, EIG will manage approximately $22 billion, which provides scale to offer differentiated financing solutions to global energy and infrastructure companies and projects," adds William Sonneborn, President of EIG.


Learn more about FS Investments on the Blue Vault Sponsor Focus page


FS Investments and KKR Creating Largest BDC Platform
FS Investments Announces Partnership with KKR
Corporate Capital Trust II to Suspend Offering, May Change Advisor
Go Back
Second Annual Blue Vault Broker Dealer Educational Summit 2016
Broker Dealer Educational Summit 2016
The time (at Blue Vault's 2nd Annual Broker Dealer Educational Summit) proved extremely informative.