GDPNow Model Forecast for Real GDP Growth
November 3, 2017 | Federal Reserve Bank of Atlanta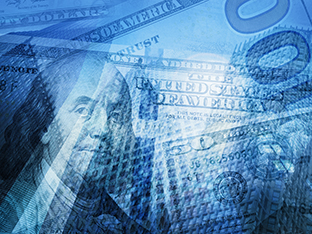 The growth rate of real gross domestic product (GDP) is a key indicator of economic activity, but the official estimate is released with a delay. Our GDPNow forecasting model provides a "nowcast" of the official estimate prior to its release.
Recent forecasts for the GDPNow model are available here. More extensive numerical details—including underlying source data, forecasts, and model parameters—are available as a separate spreadsheet.
Latest forecast: 3.3 percent — November 3, 2017
Go Back
Second Annual Blue Vault Broker Dealer Educational Summit 2016
Broker Dealer Educational Summit 2016
The time (at Blue Vault's 2nd Annual Broker Dealer Educational Summit) proved extremely informative.