Global Self Storage CEO Points to Smaller Markets as the Sector's Future
Mark Winmill says the pandemic has shown the resilience of the self-storage sector.
May 5, 2021 | Patricia Kirk | Wealth Management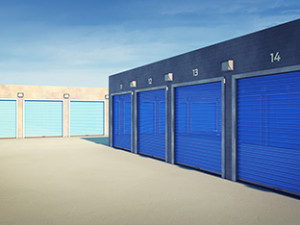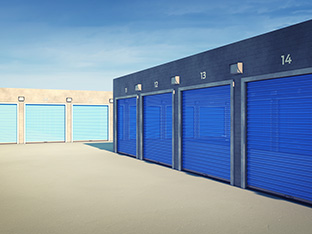 Self storage has been among the real estate sectors that has benefitted from the pandemic, as new demand generators emerged, including remote work and schooling, which caused people to clear out space in their living quarters to set up home offices and makeshift classrooms. This has led to accelerated move-in activity at self-storage facilities and drove occupancies to all-time highs, with an average above 92 percent in 2021. These trends also demonstrated the sector's strength as a resilient investment opportunity.
However, the recent increase in demand for self-storage facilities has shifted to smaller, lower cost cities along with population growth in secondary and tertiary markets. Those markets might have limited inventory, and in the Northeast and Mid-Atlantic might also come with high barriers to self-storage development.
Global Self Storage (GSS), a publicly-traded REIT which focuses on acquisition, development and redevelopment of self-storage facilities in secondary and tertiary markets, for example, completed three new expansion/conversion projects last year. These included an 11,800-sq.-ft expansion in Millbrook, N.Y.; a 13,713-sq.-ft. conversion in Fishers, Ind.; and a 7,300-sq.-ft. expansion in West Henrietta, N.Y.
Go Back
Ramón A. Rivera-Ramos
Blue Vault Nontraded REIT and Nontraded BDC Reviews
Blue Vault helps me to stay well informed on the financial status of both open and closed nontraded REITs and BDCs, so that I can help my clients better understand the product, before they make the decision to invest and after.