Griffin-American Healthcare REIT Determines NAV, Revises Offering Price
April 10, 2018 | Beth Glavosek | Blue Vault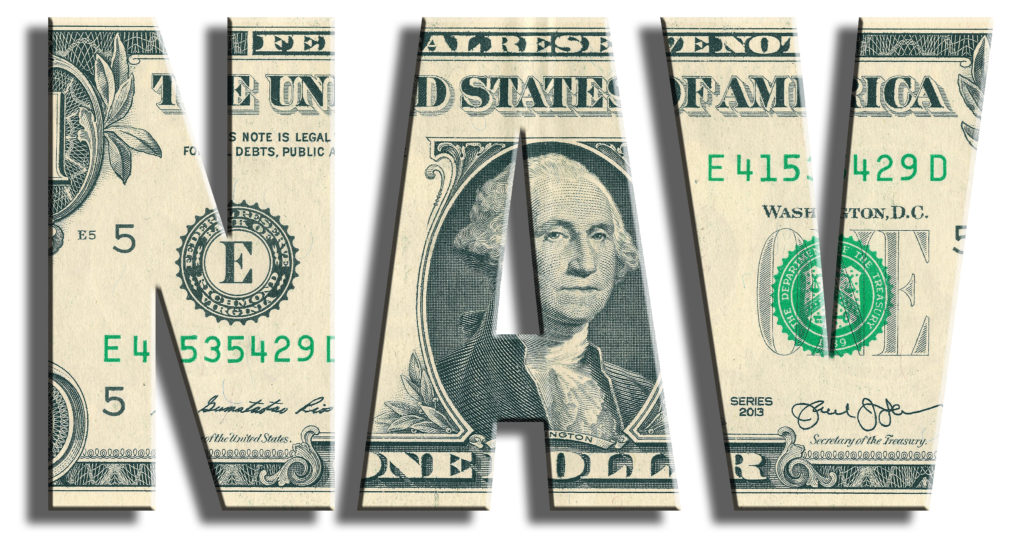 Griffin-American Healthcare REIT IV, Inc. has announced an estimated per share net asset value (NAV) of $9.65 for shares of the company's Class T and Class I common stock. The valuation was performed by CBRE Capital Advisors, Inc. In a statement to stockholders, the company says, "We are very pleased with this initial valuation of our portfolio, which represents growth of approximately 11.3% in the value of our properties compared to the aggregate contract purchase price, based on the mid-point of the estimated range of values provided by CBRE Cap in its valuation report."
At the same time, the company's Board unanimously approved revised offering prices for shares of its Class T common stock and Class I common stock sold pursuant to its primary offering on or after April 11, 2018, of $10.05 per share and $9.65 per share, respectively.


Learn more about Griffin Capital Company on the Blue Vault Sponsor Focus


FIRST PERSON: Kevin Shields of Griffin Capital
Griffin-American Healthcare REIT IV Extends Share Offerings
Griffin Capital Essential Asset REIT Acquires LPL Campus in South Carolina
Go Back
John E. Moriarty, ChFC
December 2015
I have been in the financial services industry for 20 years and our firm provides an education platform that gets clients to "think differently" about their financial picture.  For many years we have communicated to clients the need to diversify their portfolios using alternative asset classes and more specifically, private non-traded investments.  Due diligence on these types of financial vehicles is essential and when I learned about Blue Vault in 2010, our firm immediately began using their material as a tool to build confidence in the minds of our advisors on which alternatives to recommend to clients.  I am impressed with the way Blue Vault continues to add value to their subscribers and I view their publication as a tremendous resource in today's complex world.