Griffin Capital Essential Asset REIT II Announces Estimated NAV
February 21, 2017 | by James Sprow | Blue Vault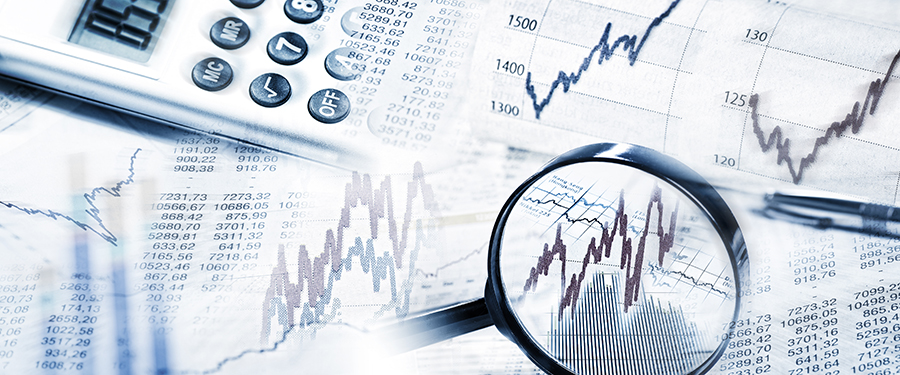 On February 13, 2017, the board of directors of Griffin Capital Essential Asset REIT II determined an estimated value per share for all common share classes of $9.37 as of December 31, 2016, following a valuation of the company's property portfolio performed by Duff & Phelps, LLC. Subsequent to December 31, 2016, the REIT acquired an additional property for a net purchase price of approximately $14.4 million, which is not assessed in the valuation. Additionally, pursuant to the Investment Program Association's practice guideline regarding valuations of publicly registered non-listed REITs to which the Duff & Phelps valuation methodology conforms, the estimated per share NAV does not include a portfolio premium that may reasonably be expected to accrue in a typical real estate portfolio valuation process conducted for transaction purposes, nor does it reflect an enterprise value.
The REIT's board of directors on September 14, 2016, approved the close of the primary offering effective January 20, 2017. Class T shares were sold in the offering at $10.00 per share and Class I shares were sold at $9.30 per share, and the dividend reinvestment plan ("DRIP") price per share for both share classes had been $9.50 per share.
For a full description of the methodology and assumptions used to determine the estimated per share NAV, see the REIT's Current Report on Form 8-K that it filed with the U.S. Securities and Exchange Commission on February 16, 2017.
Distribution Reinvestment Plan
The new purchase price under the REIT's DRIP is $9.37 and will be effective beginning with the February distribution payment to stockholders to be paid in the month of March 2017. Current DRIP participants do not need to do anything–they will automatically continue to be issued DRIP shares under the new purchase price.
Share Redemption Program
In accordance with the REIT's share redemption program ("SRP"), the per share redemption price will depend on the length of time the stockholder has held their shares as follows: after one year from the purchase date, 90 percent of the "redemption amount"; after two years, 95 percent; after three years, 97.5 percent; and after four years, 100 percent. The "redemption amount" is the lesser of the purchase price paid per share or the current estimated per share NAV. The estimated per share NAV of $9.37 will now serve as the "redemption amount" for most stockholders, effective with respect to share redemption requests submitted during the first quarter 2017, until such time as the board determines a new estimated per share NAV.


Learn more about Griffin Capital Corporation on our Sponsor Focus page. 
Go Back
Second Annual Blue Vault Broker Dealer Educational Summit 2016
2016 Broker Dealer Educational Summit 2016
Best Due Diligence meeting in the industry. No sales pitches, senior level decision makers, meaningful discussions and the Broker Dealer networking sessions were especially useful. Thanks to Blue Vault for raising the bar!