Griffin Realty Trust sells 41-property office portfolio for $1.1bn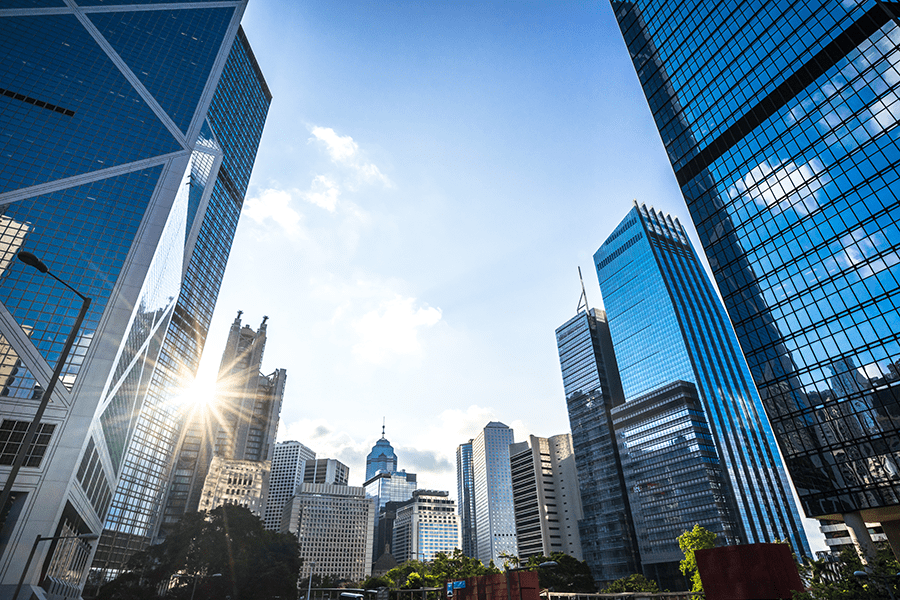 Griffin Realty Trust sells 41-property office portfolio for $1.1bn
August 29, 2022 | CRE Herald
Griffin Realty Trust (GRT) has sold a majority interest in a 41-property office portfolio, consisting of 53 buildings and one land parcel, valued at $1.132 billion.
The buyer is a consortium led by Thomas A. Rizk and Roger W. Thomas, founders of Workspace Property Trust.
The transaction, when combined with the existing Workspace portfolio, nearly doubles the size of Workspace's holdings to 18 million square feet with 200 buildings in 22 major metropolitan markets in the US.
Equity capital is being provided by one of the world's largest global investors. GRT will retain a minority ownership in the portfolio. J.P. Morgan and Bank of Montreal (BMO) provided senior debt financing.
"We are thrilled to expand our footprint and double-down on the suburban office segment with the acquisition of this well-maintained portfolio of predominantly blue-chip, single tenant, net lease buildings in high growth suburban markets all across the US," said Thomas A. Rizk, Co-Founder, Chairman and CEO of Workspace.
"With this transaction, Workspace becomes the preeminent national suburban office and light industrial company in the country and the preferred commercial real estate partner for the Fortune 1000. We look forward to building on GRT's legacy by bringing the unique skills, tenant-oriented service, and operating protocols of Workspace to these newly acquired markets."
More than 66% of the total commercial office inventory in the US is positioned within the suburbs, representing over 2.5 billion square feet.
According to a recent CBRE report, US suburban office markets are recovering at a faster pace than downtown markets with stronger rent growth and vacancy reduction as the downtown vacancy rate increased by 20 basis points in the second quarter of 2022 to 17% while the suburban vacancy rate fell by 10 basis points to 16.8%. This was the first time in more than 20 years that the downtown vacancy rate surpassed the suburban rate.