Hartman vREIT XXI Declares Distribution, Updates NAV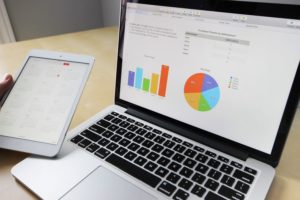 February 1, 2021 | James Sprow | Blue Vault
On January 26, 2021, the board of directors of Hartman vREIT XXI, Inc. approved the monthly distribution of $0.05417 per common share to shareholders of record as of January 31, 2021, February 28, 2021, and March 31, 2021, of the Company's Class A, Class T, Class I and Class S common shares. Such distributions are to be paid on or about February 28, 2021, March 30, 2021, and April 30, 2021, respectively. Distributions to the Company's Class T and Class S shareholders will be reduced by applicable shareholder servicing fees.
The annualized distribution yield for Class A shareholders based upon the original $10.00 offering price will remain at 6.50%. 
Estimated NAV Per Share
On January 26, 2021, the board of directors, including all the independent directors, determined an estimated net asset value ("NAV") per share of the REIT's Class A, Class S, Class I, and Class T common stock of $10.23 per share as of December 31, 2020.
The previous NAV per share as of December 31, 2018, for Class A shares was $11.70 per share. 
Sources:  SEC, Blue Vault
Go Back
Loreen M. Gilbert, CIMA, AIF, CRC, CLTC – President, WealthWise Financial Services
Blue Vault
Our firm has been using Blue Vault from the first year it was available.
We have found it to be a valuable tool to verify what wholesalers tell us and to dig deep into how the reported investments are really performing.
We appreciate that Blue Vault has expanded its services from initially covering REIT's to now also including BDC's.
Our clients also appreciate that we conduct this additional due diligence on their behalf.