Hartman XX Unveils Name Change and a New Direction to Maximize Shareholder Value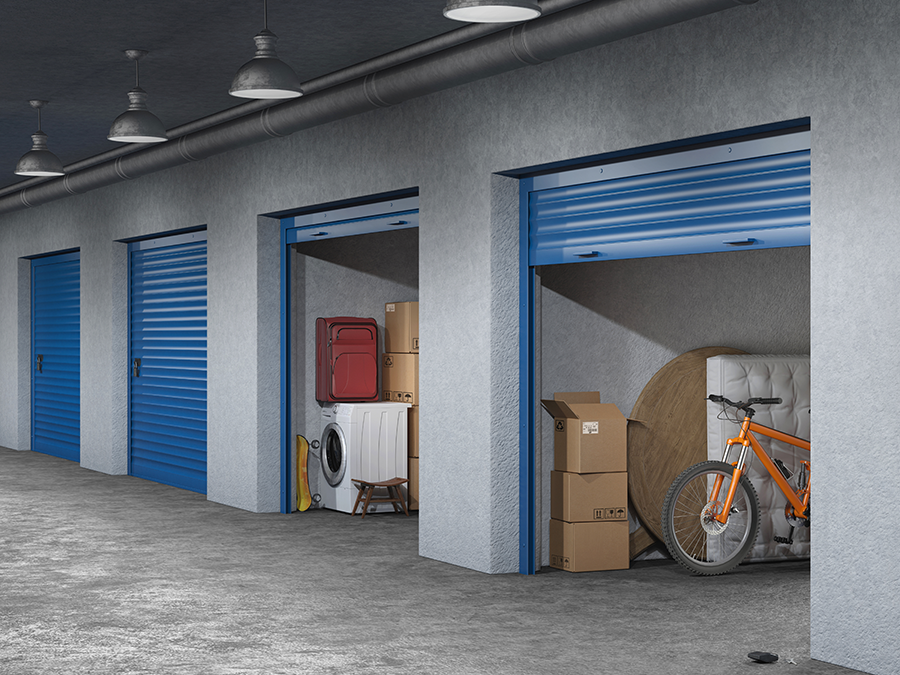 Hartman XX Unveils Name Change and a New Direction to Maximize Shareholder Value
December 21, 2022 | James Sprow | Blue Vault
Hartman Short Term Income Properties XX, Inc. (the Company), a publicly registered non-traded real estate investment trust headquartered in Houston, Texas announced the company's name change to Silver Star Properties REIT, Inc. (Silver Star Properties) to reflect a new direction aimed at maximizing shareholder value. Chief Executive Officer, Mark Torok, announced that the Company is formulating a plan to expand its investment asset classes to include self-storage facilities and that the Company will consider a strategic disposition plan of its current properties.
The plan to expand the Company's asset classes should allow the Company to maintain a resilient investment approach and create a more inflation resistant portfolio. Silver Star Properties plans to pivot away from being primarily an office REIT to include the new asset class in 18 to 24 months. Additionally, Silver Star Properties expects that this pivot will better position the company to provide enhanced liquidity to its shareholders, potentially through a tender offer, resumption of share redemptions, and potentially a listing of its securities on a national exchange. The repositioning of assets is further expected to lower operating expenses for the Company, and over time, significantly enhance the value of its securities going forward to allow investors to trade at a premium NAV.
Mr. Torok cautioned that the new direction is still subject to approval by the company's Executive Committee and is subject to consideration of other viable alternatives for maximizing shareholder value. "We are excited about the work our management team has done to analyze this possible new strategic development, and the name change reflects our commitment to delivering shareholder value," said Torok. "Our operational goals will continue to be to deliver exceptional service to all our tenants as we consider this different asset class. We intend to be highly strategic in our disposition of assets as we make the pivot to self-storage on a national basis. We believe self-storage is one of the best performing asset classes for inflation and recession resistance, while also providing enhanced revenue opportunities for growth in both up and down markets."
About the Company
The Company has extensive experience acquiring, owning, managing, and leasing commercial office, retail, light industrial, self-storage, and warehouse properties located in Texas. Since 1983, the Company and its affiliated entities have sponsored 27 programs and acquired interests in more than 90 real assets totaling over $805 million.
Source: SEC