Healthcare Trust Reduces Distribution Rate
March 10, 2017 | by James Sprow | Blue Vault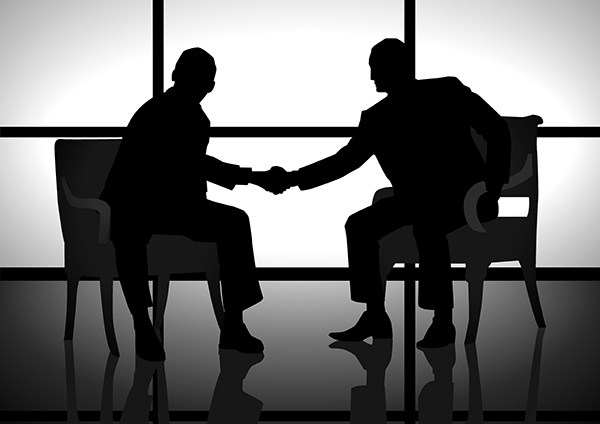 On March 3, 2017, the board of directors of Healthcare Trust, Inc., a nontraded REIT sponsored by AR Global, authorized a decrease in the rate at which the Company pays monthly distributions to holders of the Company's common stock, effective as of April 1, 2017, from $0.0046575343 per share per day, or $1.70 per share on an annualized basis, to $0.0039726027 per share per day, or $1.45 per share on an annualized basis. This represents a change in the annualized distribution yield, based on the original purchase price of $25.00 per share, from 6.8% to 5.8%, or a change from 7.6% to 6.5% based on the Company's most recent estimated value per share as of December 31, 2015 of $22.27 per share.
Due to the strategic review in 2016, the board delayed redemptions in 2016 and as a result redemptions for the full year will be paid out on or before March 15, 2017. Per the approval of the REIT's board, redemptions for 2016 will be equal to 1.5% of weighted average shares outstanding in 2015, representing less than all redemption requests but honoring all death and disability requests. The redemptions for 2017 will be considered on a semi-annual basis and will remain subject to board review and amendment.
In a stockholder presentation filed with the SEC on March 9, the REIT stated that it plans to grow its portfolio and increase leverage to more closely align the nontraded REIT with publicly traded healthcare REITs and be better positioned for a future liquidity event. 


Learn more about AR Global on our Sponsor Focus page. 
Go Back
Gregory De Jong, CFP, Co-Founder of Paragon Advisors, LLC.
Blue Vault is just what advisors need to size up the different offerings in the nontraded REIT market. Just as importantly, it's what the industry needs to encourage best practices among REITs.