Highlands REIT Sells Longview, Washington Property for $38.3 Million
September 28, 2018 | James Sprow | Blue Vault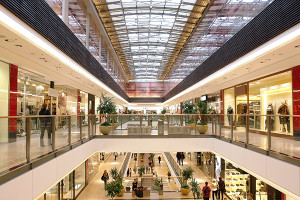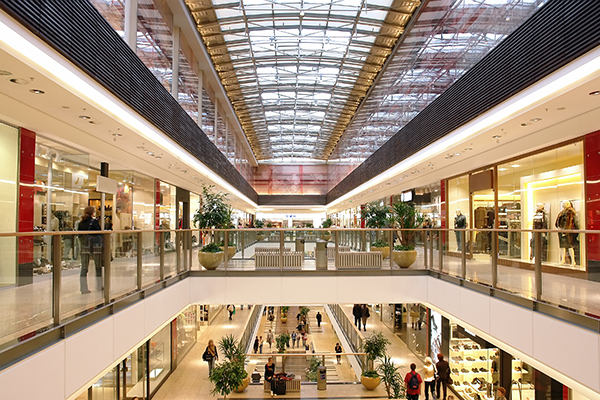 On September 24, 2018, Highlands REIT, Inc. completed the sale of its Triangle Center property a 260,627 square-foot retail property located in Longview, Washington, for a gross sale price of $38.3 million (before certain credits, prorations and closing costs). The property was sold to Village Square Associates II, LLC, a buyer unaffiliated with the Company. This transaction is not otherwise considered material to the Company.
The Triangle Center property was transferred to Highlands REIT Inc. in April 2016 in the spin-off of Highlands REIT by InvenTrust Properties.  It was originally purchased by InvenTrust Properties in December 2005 for $40.0 million.  It was carried on the books of Highlands REIT as of December 31, 2017, at $40.9 million, with accumulated depreciation of $12.0 million. 
Sources:  SEC


Learn more about Inland Real Estate Investment Corporation on the Blue Vault Sponsor Focus page


Inland Residential Properties Trust Announces Liquidation Plans
InvenTrust Completes Dutch Auction Self-Tender Offer for over 46 Million Shares
50 Years of The Inland Real Estate Group
Go Back
I have been using Blue Vault Partners for the past five years.  I have found them to be a valuable, unbiased resource when it comes to evaluating and comparing non-traded REITs.  The reports help me analyze which sponsors are doing a responsible job of managing their offerings.  This allows me to limit my REIT recommendations to only the most competitive products, and then track those REITs throughout their life cycle.