Hilton Times Square Owner Gives Property to Mortgage Lender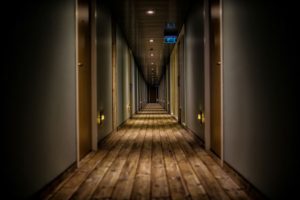 January 8, 2021
The owner of the Hilton Hotel in Times Square has given the keys to the hotel back to its mortgage holder.
The hotel's owner, California-based REIT Sunstone Hotel Investors, surrendered the 44-story property to Torchlight Investors, the special servicer. The lender and the borrower signed a lease in lieu of foreclosure, which allows the hotel owner to hand the keys back to its lender, according to property records filed in December.
Torchlight and Sunstone did not immediately respond to requests for comment.
Go Back
Austin Gross
Blue Vault Broker Dealer Educational Summit
Blue Vault has been an important partner to Geneos in providing us and our advisors pertinent information about non-traded products and the industry as a whole. The annual BD Summit is a valuable due diligence experience for any broker dealer."