HMS Income Fund Announces Tender Offer
July 16, 2018 | Luke Schmidt | Blue Vault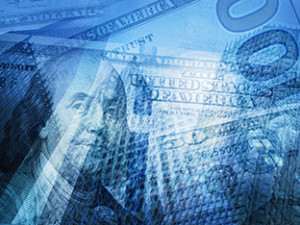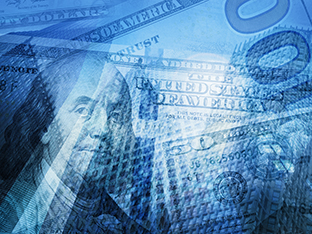 On July 13, 2018, HMS Income Fund announced that it was offering to purchase up to 1,013,133 shares of the Company's issued and outstanding common stock.  This amount represents approximately 2.5% of the weighted average number of shares outstanding for the trailing four calendar quarters.  The offer is for cash at a purchase price equal to the Company's net asset value per share as of August 30, 2018.  The net asset value as of May 29, 2018, equaled $8.17 per share, representing an estimated cost to the Company of $8,277,298.  The offer will expire on August 24, 2018.
This offer is to provide limited liquidity to stockholders because there is no public market for the shares.  Under the Company's share repurchase program, the Company plans to conduct quarterly tender offers for approximately 2.5% per quarter of their weighted average number of outstanding shares for the trailing four quarters.  If the amount of repurchase requests exceeds the number of shares the Company seeks to repurchase, they will repurchase shares on a pro-rata basis.  As of July 12, 2018, there were 79,054,136 shares issued and outstanding, with 14,483 holders of the shares.
Since inception of the Company's share repurchase program, the Company has funded all redemption requests validly tendered and not withdrawn for a total price of approximately $46.4 million in shares.  In the Company's second quarter tender offer, they offered to purchase up to 1,973,729 shares of common stock, of which 1,242,890 shares were validly tendered. The Company purchased all 1,242,890 shares at a price of $8.17 per share, for an aggregate purchase price of approximately $10.2 million.
HMS Income Fund raised approximately $773.2 million in its public offering that began in June 2012 and ended in September 2017.  As of March 31, 2018, the BDC's portfolio consisted of 179 investments in 124 companies across a wide range of industries.  Total assets totaled approximately $1.14 billion as of March 31, 2018.
Sources:  SEC, Blue Vault


Learn more about Hines on the Blue Vault Sponsor Focus page


Hines Global REIT Plans to Liquidate
Hines Global Income Trust Updates NAV and Offering Price Per Share
Hines Global REIT to Pay $1.05 Special Distribution and Announces $8.98 NAV per Share

Go Back