Home prices jumped nearly 20% in February, but slowdown may be coming, S&P Case-Shiller says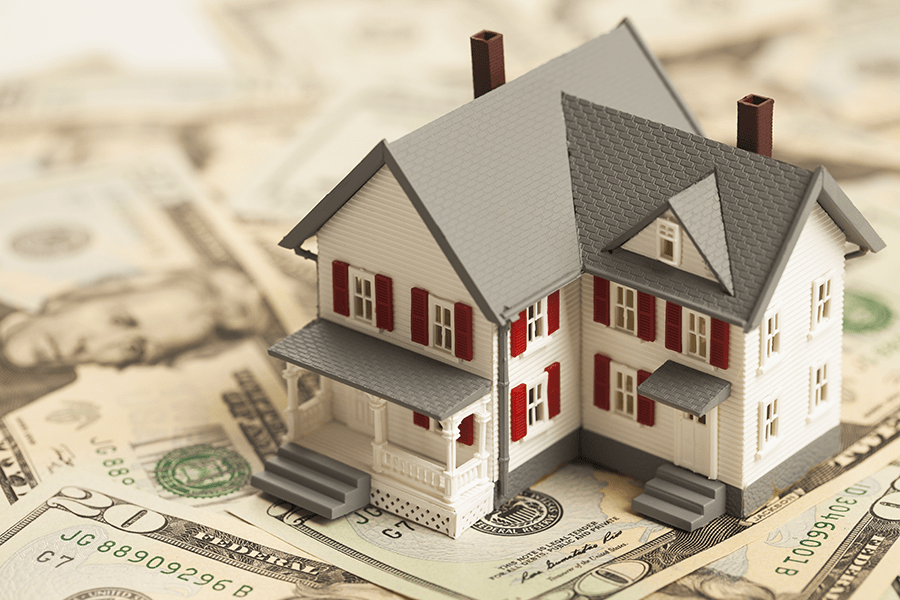 Home prices jumped nearly 20% in February, but slowdown may be coming, S&P Case-Shiller says
April 26, 2022 | Diana Olick | CNBC
Home prices increased 19.8% in February year over year, according to the S&P CoreLogic Case-Shiller national home price index. That is up from the 19.1% annual increase in January and is the third-highest reading in the index's 35-year history.
The 10-city composite annual increase came in at 18.6%, up from 17.3% in the previous month. The 20-city composite was up 20.2%, rising from 18.9%.
Sun Belt cities continued to see the highest gains. Phoenix, Tampa, Florida, and Miami saw annual home price gains of 32.9% 32.6% and 29.7%, respectively. All 20 cities reported higher price increases in the year ending February 2022 versus the year ending January 2022.
Minneapolis, New York and Washington, D.C., saw the smallest price gains, although they were still in the double digits.
"The macroeconomic environment is evolving rapidly and may not support extraordinary home price growth for much longer," wrote Craig Lazzara, managing director at S&P DJI, in a release. "The post-Covid resumption of general economic activity has stoked inflation, and the Federal Reserve has begun to increase interest rates in response. We may soon begin to see the impact of increasing mortgage rates on home prices."
While mortgage rates began rising slowly at the start of this year, they didn't really take off sharply higher until March. Given that this reading is a three-month running average through February, it doesn't show much of an impact from rates. That could be coming next, though.