Housing Crisis 2022: Rent Control Bubbles To The Surface Again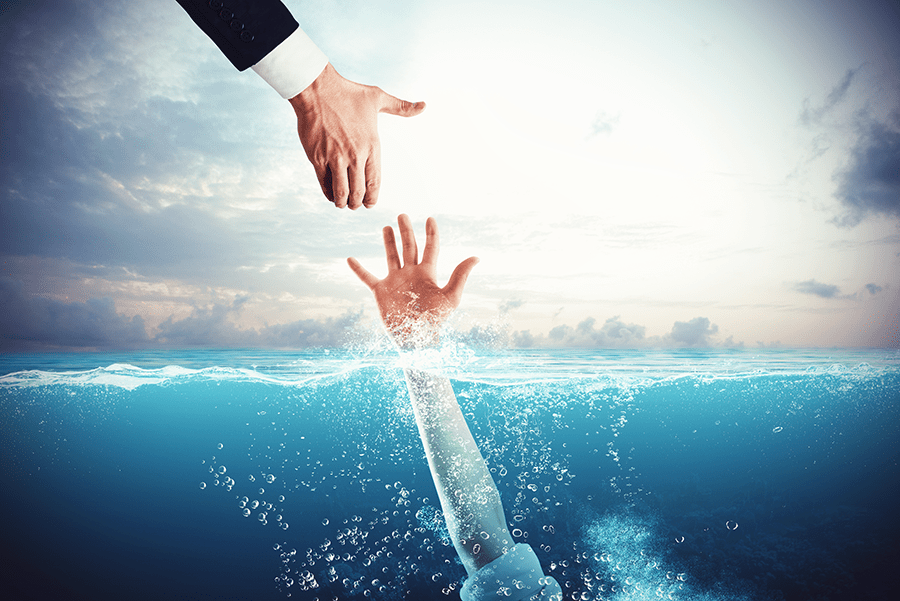 Housing Crisis 2022: Rent Control Bubbles To The Surface Again
April 27, 2022 | Dees Stribling | Bisnow National
Rent control has never been as American as apple pie.
In most parts of the country, the idea is a nonstarter, blocked by state laws, lobbied against vigorously by multifamily owners — or flat-out rejected by voters.
Yet rent control initiatives are now on the upswing, even if only in a limited number of places.
The current housing crisis, brewing since the 2008 recession, and made much worse by the coronavirus pandemic, has given new life to the concept, experts told Bisnow this week.
Not only that, rent control is taking on new forms, with many initiatives focused on limiting sudden surges in rents rather than building a legal framework for micromanaging rents.
"There's more receptiveness to price controls when it comes to rent than even a few years ago," said Michael Spotts, a senior visiting research fellow at Urban Land Institutes' Terwilliger Center for Housing. "The conversation has shifted."
The new wave of rent control has its nexus on the West Coast, rather than the East, though there has been activity there as well.
In late 2019, the California legislature passed a law capping rent increases statewide at 5% plus the consumer price index, effective for properties that are more than 15 years old.
Oregon was ahead of California when it passed the first statewide rent control law in the nation in early 2019. Under the measure, annual rent increases are capped at 7% plus inflation statewide, though new apartments are exempt from the cap for 15 years, like in California.
While the Oregon and California laws might be better known than other initiatives, the push for rent control is bubbling at the local level in places where state law allows it — and even in some places where it doesn't.
In November, voters in St. Paul, Minnesota, approved a rent control ordinance — called rent stabilization — that will take effect in May. The measure allows a 3% increase in rents each year and, unusual for newer rent control measures, it applies to all apartments, including newly constructed ones.
In Montclair Township, New Jersey, the township council passed a new rent control ordinance in April that allows landlords to raise rents by 6% immediately, provided their properties abide by the local rent freeze in place since May 2020. After that, landlords will be limited to an increase of 4% annually (or 2.5% for units occupied by seniors).
In March, activists in Pasadena, California, completed a signature drive to place rent control on the ballot in November. If passed, the initiative would limit increases to once a year, with a maximum of 75% of the annual increase in the consumer price index.
In Arizona, state Sen. Martin Quezada has proposed a bill that would introduce statewide rent control by capping annual rent increases at 5% or the rate of inflation, whichever is lower.