How Will Tax Reform Affect HNW Real Estate Investors?
October 24, 2017 | John Egan | National Real Estate Investor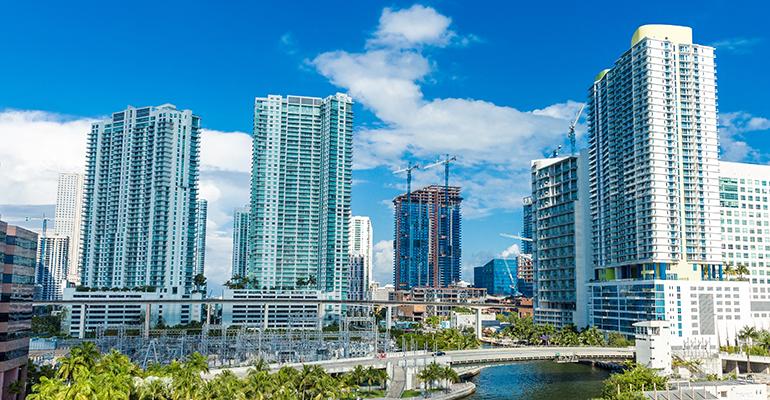 It's anybody's guess as to what will happen with the federal tax reform plan being scrutinized in our nation's capital. But experts still have some sense of how the tax proposal could help shape real estate investment strategies for high-net-worth individuals (HNWs).
David Bitner, head of Americas capital markets research at commercial real estate services company Cushman & Wakefield, advises HNW real estate investors to monitor two particular provisions as lawmakers continue formulating the plan: 1031 exchanges and carried interest.
The 1031 exchanges will likely survive the tax debate, Bitner says, although their existence is being threatened by some members of Congress. Doing away with these exchanges—used in an estimated 10 percent to 20 percent of commercial real estate deals largely as a way to defer capital gains taxes—would help finance proposed tax cuts.
Go Back
Second Annual Blue Vault Broker Dealer Educational Summit 2016
Broker Dealer Educational Summit 2016
The Blue Vault Summit could not have been more perfectly timed. This gathering of the Broker Dealer and Sponsor communities provided insightful and open discussion from several vantage points. These conversations are paramount, especially in a time of significant regulatory change.