Transactions Slow In Still Active US Market
Uncertainty at the start of the year helped cause a lull, but the uncertainty has faded, and acquisition pipelines are filling up.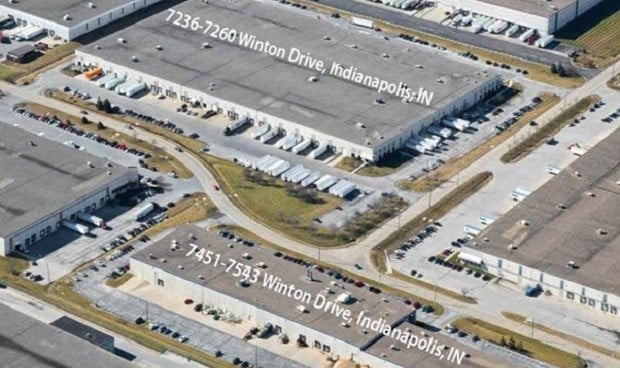 July 26, 2017 | BRIAN J. ROGAL | GlobeSt.com
CHICAGO—Real estate market fundamentals in North America performed in line with expectations during the first half of 2017, but there was also a sharper-than-expected slowdown in transaction volume, according to a mid-year analysis by LaSalle Investment Management. Still, even though the US has recently seen below-trend economic growth, both the US and Canadian real estate markets continue to attract a high level of investor interest, and the US transaction level remains above the historical average.
"Transaction volume has slowed down in the gateway markets from very high levels," Bill Maher, head of research and strategy for LaSalle's Americas division, tells GlobeSt.com. In 2017, many investors tried to boost yields by searching for deals in secondary markets. Inevitably, these deals tend to be smaller, and that helped bring down the overall transaction volume. "You're going from deals worth hundreds of millions of dollars to deals of 30 or 40 million."
Trading volumes are down between 15% and 20% through April, according to LaSalle. But so far, Maher doesn't see much reason for concern.

Market slowdown: What to look for in a 1031 exchange later in the real estate cycle
Fannie Sees GDP Growth Slowing In 2nd Half
Go Back
John E. Moriarty, ChFC
December 2015
I have been in the financial services industry for 20 years and our firm provides an education platform that gets clients to "think differently" about their financial picture.  For many years we have communicated to clients the need to diversify their portfolios using alternative asset classes and more specifically, private non-traded investments.  Due diligence on these types of financial vehicles is essential and when I learned about Blue Vault in 2010, our firm immediately began using their material as a tool to build confidence in the minds of our advisors on which alternatives to recommend to clients.  I am impressed with the way Blue Vault continues to add value to their subscribers and I view their publication as a tremendous resource in today's complex world.