Industrial Market Snapshot: The CRE Sector That Has Proven Resilient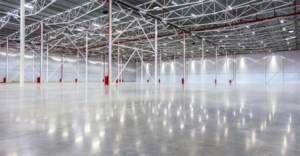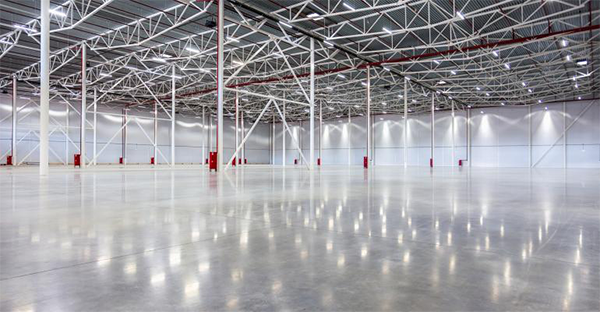 July 29, 2020 | Maximillian Nelson & Jyoti Yadav | Trepp
The novel coronavirus pandemic has shocked the world and its effects are showcased across all industries. As COVID-19 cases continue to rise in the United States, various states are taking a step back to analyze their lockdown/re-opening plans, sending the local economies in a whirlwind.
The same has been the case in the commercial real estate space. While the lodging and retail CMBS sectors have seen an exponential spike in the number of missed rent payments and delinquency rates, widespread closures and stay-at-home restrictions have provided a boost to the industrial sector due to the increasing reliance on online shopping for essentials as a result of the outbreak.
E-commerce sales have soared during the pandemic – a representation of the shift in consumer demand from brick-and-mortar stores to online avenues. According to the U.S. Census Bureau and the U.S. Department of Commerce's monthly reports on retail and food services, non-store retail – a category that includes e-commerce sales – has witnessed continuous growth in recent years. However, with the pandemic, total sales in this category have shot up: Q2 2020 recorded an 18% increase from the first quarter total sales in the category. The industrial sector has been the biggest beneficiary of major retailers' transition to e-commerce.
Go Back
Second Annual Blue Vault Broker Dealer Educational Summit 2016
2016 Broker Dealer Educational Summit 2016
Best Due Diligence meeting in the industry. No sales pitches, senior level decision makers, meaningful discussions and the Broker Dealer networking sessions were especially useful. Thanks to Blue Vault for raising the bar!