Industrial Supply Struggles To Keep Pace With Demand
October 25, 2021 | Lynn Pollack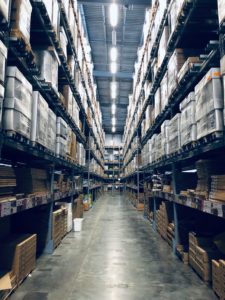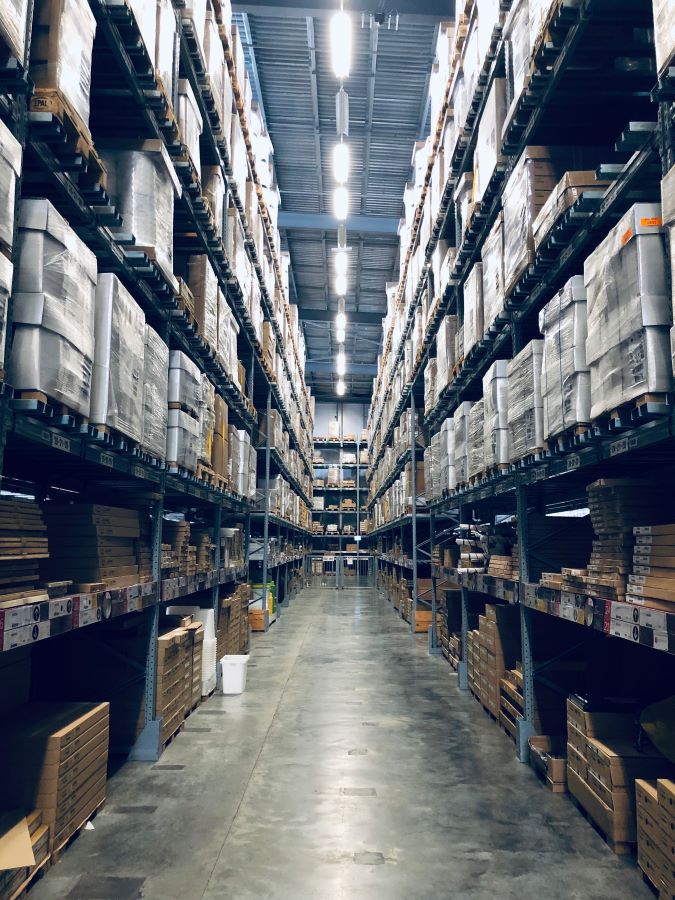 A blockbuster number of industrial facilities exceeding 1 million square feet are under construction, including a record number of preleased multi-story, automated e-commerce fulfillment centers.
Yet despite this large and growing supply pipeline, "lengthening construction timelines have muted quarterly deliveries and demand has outpaced inventory additions at a sharply increasing pace for four consecutive quarters," a new report from Newmark states, noting that 73 million square feet of space was delivered in the third quarter, 16% below the quarterly average in 2020.
All 49 industrial markets Newmark tracks had projects under construction at the end of the third quarter. In sum, a total of 431.7 million square feet is currently planned, and  third-quarter net absorption was nearly double the amount of new supply.
"Stakeholders across the industrial spectrum are keen to see groundbreakings on planned projects but delays in obtaining construction materials are so acute that some developers have been forced to pause on some projects, or explore sourcing alternative materials," the report notes.
Even without the construction delays, the vast demand for logistics space is eating up supply.
Recently, Prologis reported that it was effectively out of space and reported better-than-expected third quarter results. 
"Our third quarter results were underpinned by record increases in market rents and valuations," Chief Executive Hamid Moghadam, said in prepared remarks previously reported by GlobeSt.com. "With vacancies at unprecedented lows, space in our markets is effectively sold out."
A recent Colliers report notes that core industrial markets like the Inland Empire, Dallas-Fort Worth, Atlanta, Chicago, Northern-Central New Jersey, Southern New Jersey-Eastern Pennsylvania and Toronto are the destinations of choice for many occupiers. Secondary markets near fast-growing population centers are also in high demand.
"The supply chain disruptions, partly induced by the global pandemic of the past 18 months, sparked immense change for occupiers of bulk product throughout North America," Colliers wrote. "However, the rapid growth of e-commerce was the bright spot throughout the economic upheaval for the industrial sector because, at the time of this report, e-commerce as a percentage of non-automobile retail sales topped 13% and is expected to grow to up to 23% by 2025."
Source: GlobeSt.com
Go Back
Second Annual Blue Vault Broker Dealer Educational Summit 2016
Broker Dealer Educational Summit 2016
The Blue Vault Summit could not have been more perfectly timed. This gathering of the Broker Dealer and Sponsor communities provided insightful and open discussion from several vantage points. These conversations are paramount, especially in a time of significant regulatory change.