Industry opponents urge appeals court to rule on DOL fiduciary rule
December 11, 2017 | Mark Schoeff Jr. | InvestmentNews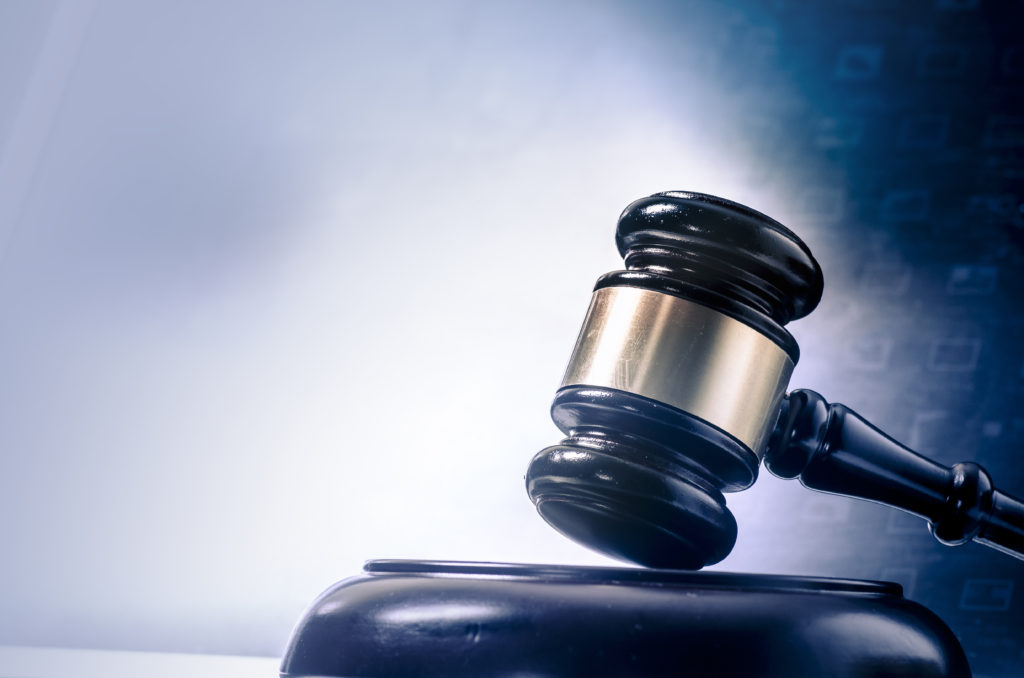 Financial industry opponents of the Labor Department's fiduciary rule are urging an appeals court to rule on their case, despite the fact that major parts of the regulation won't be implemented until 2019.
 In a Dec. 8 letter to the U.S. Court of Appeals for the Fifth Circuit, the plaintiffs in a lawsuit against the rule said the delay of the regulation should not hold up their appeal, because parts of the rule have already been implemented.
"In light of ongoing compliance burdens, appellants submit this response to clarify that the delay rule does not diminish the urgency of this appeal," wrote David W. Ogden of the law firm Wilmer Hale on behalf of the American Council of Life Insurers and other plaintiffs.
Go Back
I have been using Blue Vault Partners for the past five years.  I have found them to be a valuable, unbiased resource when it comes to evaluating and comparing non-traded REITs.  The reports help me analyze which sponsors are doing a responsible job of managing their offerings.  This allows me to limit my REIT recommendations to only the most competitive products, and then track those REITs throughout their life cycle.