Inflation Protection from REITs: Constructing a Diversified Inflation-Protecting Portfolio
July 20, 2018 | Brad Case | Nareit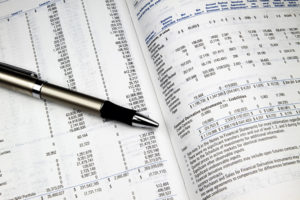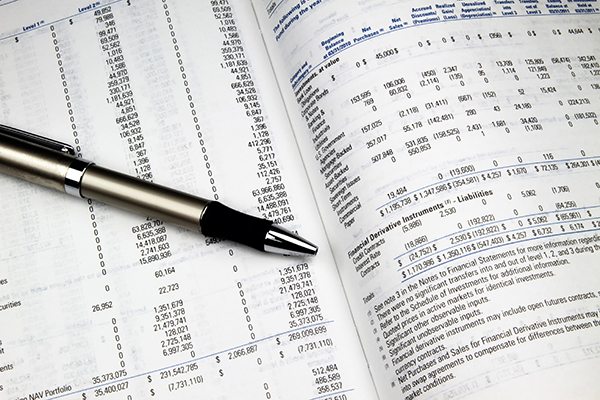 In two recent market commentaries I analyzed the inflation-protecting attributes of REITs and four other assets: commodities, TIPS, stocks, and gold. In the first, published on July 16, I laid out a sensible way of thinking about exactly what we want from an inflation-protecting asset and showed that commodities and REITs have most dependably protected purchasing power during periods when inflation turned out to be relatively high[.] In the second, published on July 18, I warned against depending on commodities as your primary inflation-protecting assets because commodity returns have been absolutely horrendous on average during periods when inflation turned out to be relatively low[.]
If you knew for certain that inflation were going to be relatively high over the next six months, then you could simply choose the asset whose returns are typically highest during high-inflation returns (commodities)—but, while we may have reasonably high confidence that inflation is going to be high, none of us knows for certain. In low-inflation environments commodities have been the worst asset, with negative returns on average—so investing heavily in commodities exposes investors to substantial prediction risk (also called direction risk because of the big differences in outcomes depending on the direction that inflation takes).
With multiple assets to choose from, though—at least four of which seem to have some inflation-protecting attributes at least some of the time—it's more than likely that investors can form a basket of assets that will protect against prediction risk while also protecting against inflation nearly as well as (and possibly even better than) any asset on its own. That's essentially a message about the value of having a diversified portfolio in all circumstances: nobody can know what the future will bring, so we want to protect against the worst-case scenario that every asset presents.
Go Back
Second Annual Blue Vault Broker Dealer Educational Summit 2016
Broker Dealer Educational Summit 2016
The Blue Vault Summit could not have been more perfectly timed. This gathering of the Broker Dealer and Sponsor communities provided insightful and open discussion from several vantage points. These conversations are paramount, especially in a time of significant regulatory change.