---
Inland Private Nets 148% Return with Sale of Illinois Supermarket
August 31, 2016 | DI Wire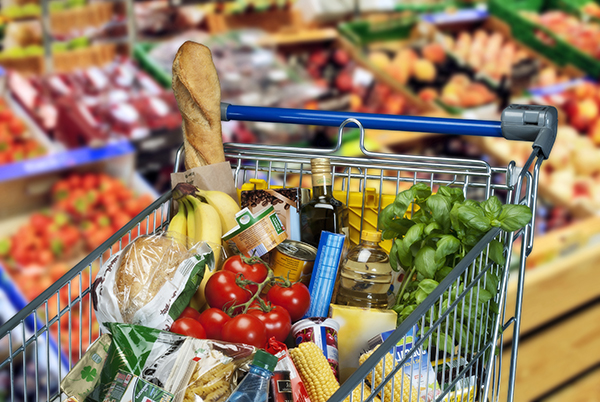 Inland Private Capital Corporation, a sponsor of 1031 tax deferred exchanges, sold Mariano's Fresh Market in Vernon Hills, Illinois for $36.4 million. The sale was facilitated on behalf of one of its 1031 investment programs.
Located at 1720 North Milwaukee Avenue in Vernon Hills, an affluent suburb about 35 miles north of Chicago, the 71,248-square-foot building is situated on a total land area of approximately seven acres. Constructed in 2011, the property is 100 percent leased to Roundy's Supermarkets Inc., which was purchased by Kroger Co. late last year.
"The sale of the Vernon Hills location was our second Mariano's disposition this year, both of which resulted in a substantial return for our investors," said Keith Lampi, president and chief operating officer of IPCC. "We began purchasing Mariano's locations on behalf of investors beginning in 2011, and as early adopters of what has been the fastest-growing grocery brand in the Chicagoland area, our investors are now reaping the benefits through monetization."
---
See more from Blue Vault on Private Placements and 1031s
1031 Exchanges – What are They and How Do They Work?
A Closer Look at Today's 1031 Exchanges – Part 1
A Closer Look at Today's 1031 Exchanges – Part 2
Go Back
Derek Hayes
Blue Vault's Services
BlueVault saves a lot of time and effort in obtaining good numbers for analysis and provides good insights to compare against my own.