Inland Residential Properties Stockholders Approve Plan of Liquidation
December 21, 2018 | James Sprow | Blue Vault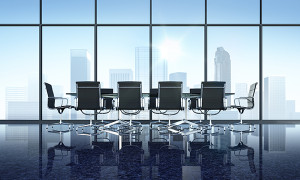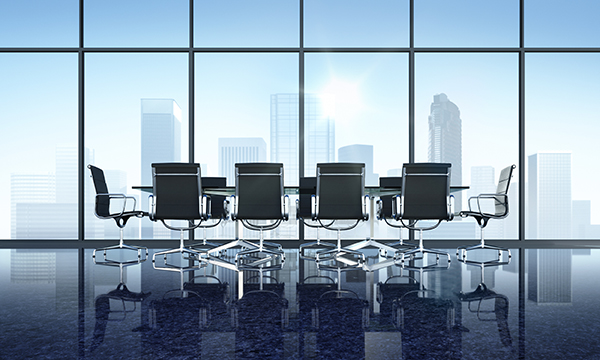 Stockholders of Inland Residential Properties approved the company's plan of liquidation and dissolution at the reconvened annual meeting on December 18.
The meeting was originally convened on November 27 but was adjourned to give shareholders more time to consider the plan, which involves the sale of all or substantially all of the assets of the Oak Brook, Ill.-based multifamily real estate investment trust and the dissolution of the company.
Of the 2,159,621 shares outstanding as of the record date for the annual meeting, a total of 1,250,206 shares (approximately 57.9%) were present in person or by proxy at the reconvened annual meeting. A total of 1,128,514 votes were cast in favor of the proposed plan. There were 55,617 votes against the plan, with 66,075 abstentions.
On February 2, 2018, the board of directors determined estimated per share net asset values for Class A shares of $23.15, Class T shares of $24.32 and Class T-3 shares of $23.55.
At September 30, 2018, the Company owned real estate consisting of three multi-family communities totaling 623 units. The properties consisted of 677,142 square feet of residential and 10,609 square feet of retail gross leasable area. During the nine months ended September 30, 2018, the properties' weighted average daily occupancy for residential was 92.1% and at September 30, 2018, 594 units, or 95.3% of the total residential units were leased. At September 30, 2018, 100% of the retail units were occupied. On December 4, 2018, the REIT entered into an agreement to sell The Commons at Town Center in Vernon Hills, Illinois, for approximately $23.1 million. The sale was expected to close by December 20, 2018. The 85-residential unit Vernon Hills property was purchased in May 2017 for $23.0 million, excluding the five units comprising 10,609 square feet of extended first floor retail space.
Inland Residential Properties began its IPO in February 2015 and closed its offering in January 2018 after raising approximately $51.5 million, including DRIP.
Sources:  SEC, Blue Vault


Learn more about Inland Real Estate Investment Corporation on the Blue Vault Sponsor Focus page


A Rare Retreat for Inland: Liquidating an Apartment REIT
Inland Residential Properties to Pay Last Regular Distribution
Highlands REIT Sells Longview, Washington Property for $38.3 Million

Go Back