Inland Residential Properties Trust Sells Illinois Apartment Community
December 27, 2018 | James Sprow | Blue Vault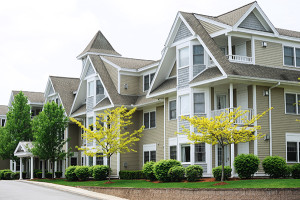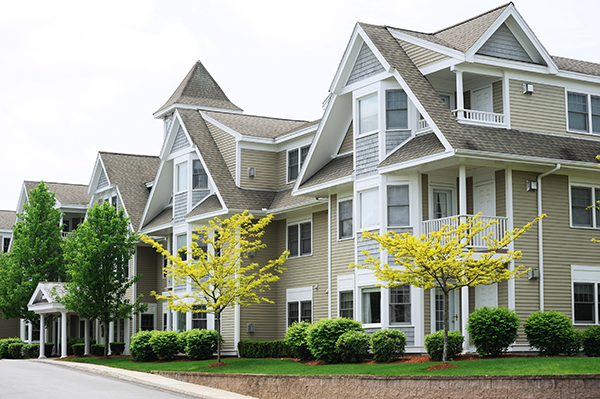 On December 20, 2018, Inland Residential Properties Trust, Inc. completed the previously disclosed sale of a 105,442 square foot, 85-unit apartment community with a 10,609 square foot extended first floor retail space located at 1255 Town Center Rd, Vernon Hills, Illinois, commonly known as "The Commons at Town Center." The buyer of the Property is FPA/WC Commons LLC, an unaffiliated third party. At the closing, the company received net proceeds of approximately $9.9 million representing the purchase price of $24.6 million, net of closing costs, commissions, and certain prorations and adjustments, and the full repayment of $13.8 million in mortgage debt that encumbered the property.
The Commons at Town Center property was purchased on May 3, 2017, from an unaffiliated third party for $23.0 million, plus closing costs. The property was constructed in 2010. 
Stockholders of Inland Residential Properties approved the company's plan of liquidation and dissolution at the reconvened annual meeting on December 18, 2018.
Source:  SEC


Learn more about Inland Real Estate Investment Corporation on the Blue Vault Investment Managers page


Inland Residential Properties Stockholders Approve Plan of Liquidation
A Rare Retreat for Inland: Liquidating an Apartment REIT
Inland Residential Properties to Pay Last Regular Distribution

Go Back