InPoint Commercial Real Estate Income Declares Q1 2021 Distributions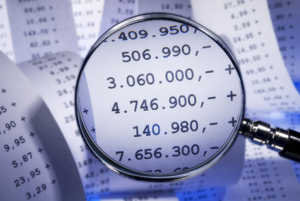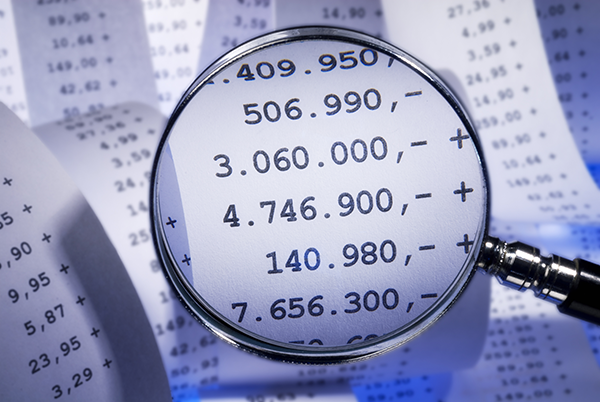 January 30, 2021 | James Sprow | Blue Vault
The Board of Directors of InPoint Commercial Real Estate Income, Inc. has authorized distributions to stockholders of record on the dates set forth below for each class of its common stock in the following amounts per share:
January 31, 2021

February 28, 2021
March 31, 2021

*Amounts to be determined.  The gross distributions for the Class D and Class T Common Stock to stockholders of record as of February 28 and March 31, 2021, will be reduced by class-specific stockholder servicing fees, resulting in a lower net distribution per share, which will be disclosed by the Company in future current reports on Form 8-K once those amounts have been determined.  
For each distribution, the net distribution for each class of common stock (which represents the gross distributions less any stockholder servicing fees for the applicable class of common stock) will be paid on or about the corresponding date in the table below:

These distributions will be paid in cash or reinvested in shares of the Company's common stock for stockholders participating in the Company's distribution reinvestment plan.
Source:  SEC
Go Back
Derek Hayes
Blue Vault's Services
BlueVault saves a lot of time and effort in obtaining good numbers for analysis and provides good insights to compare against my own.