Institutional Investors Increase Allocation to Real Estate
November 19, 2018 | Commercial Real Estate Direct Staff Report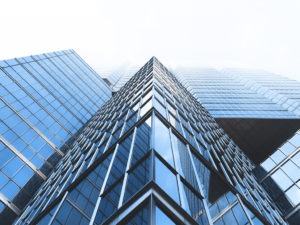 Institutional investors that recently were surveyed have increased their allocation to real estate by 30 basis points this year to 10.4 percent.
That's the highest allocation to the asset class since Hodes Weill & Associates and Cornell University started surveying institutions in 2013, when they had allocated 9.1 percent to the class.
Hodes Weill and Cornell received responses from 208 pension funds, insurance companies, sovereign wealth funds, government-owned entities, endowments and foundations with about $11 trillion in assets under management and $1 trillion in real estate investments. They compiled the data in their annual Institutional Real Estate Allocations Monitor.

Go Back