---
InvenTrust Closes UHC Student Housing Portfolio Sale
JULY 1, 2016 | BY ERIKA MORPHY | GlobeSt.com
BETHESDA, MD–Walker & Dunlop financed part of the acquisition with a very flexible $672-million Fannie Mae credit facility.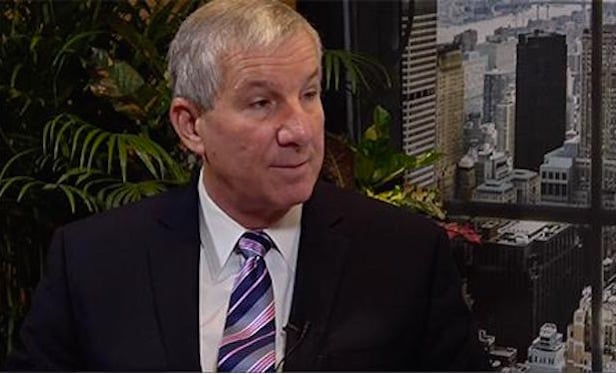 At the start of the year, Oak Brook, IL-based InvenTrust Properties Corp. announced it was selling off its student housing platform–University House Community Group–to become a pure-play multi-tenant retail REIT. The buyer of the platform was a partnership among Canada Pension Plan Investment Board, GIC Pte. Ltd. and the Scion Group LLC.
For CPPIB and GIC, the deal was a foot in the door into the student housing space. And they would be entering the sector with an indisputably high-quality portfolio: 18 stabilized student housing communities and four in development, all close to major university campuses and comprising nearly 13,000 beds. Under the terms of the agreement,  Scion would manage and operate the portfolio, and own 5% of UHC, with CPPIB and GIC each owning 47.5%.
Go Back
"Always, but especially in this day of lawsuits and ever increasing regulations, the responsibility for a financial advisor t do their own due diligence on products they sell falls squarely on themselves. No one is going to take greater interest in protecting their practice than they are. We use the Blue Vault Partners Nontraded REIT Review to keep us informed of the performance of every single nontraded REIT. Finally, complete transparency is available for advisors using nontraded REITs. Every advisor using REITs in their practice should make the small annual investment of subscribing to Blue Vault's reporting services."