Investors Seek to Pull $20 Billion From Core Real Estate Funds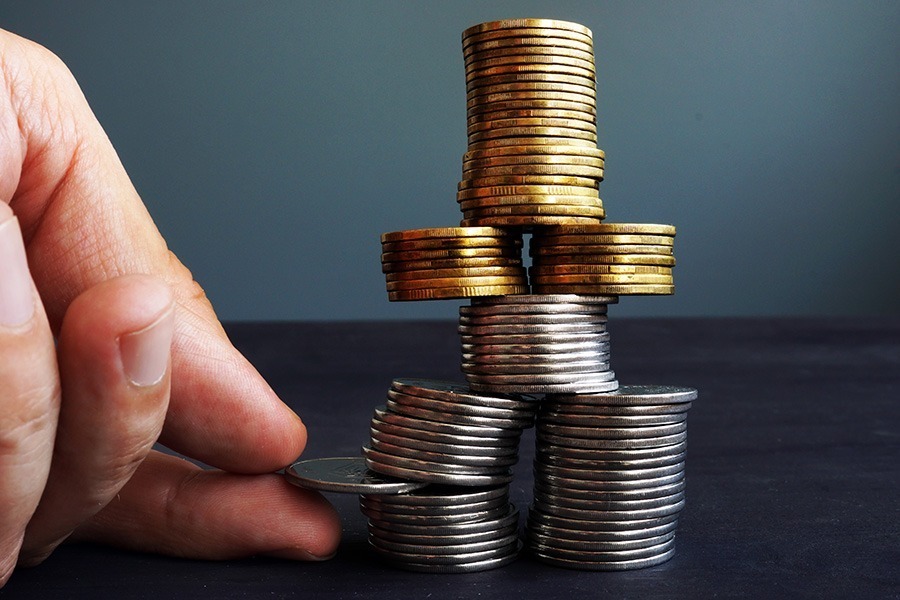 Investors Seek to Pull $20 Billion From Core Real Estate Funds
January 17, 2023 | John Gittelsohn | Bloomberg
Some of the biggest investors in US commercial real estate are looking to cash in before property values slide further.
A group of property funds for institutional investors ended last year with $20 billion in withdrawal requests, the biggest waiting line since the Great Recession, according to IDR Investment Management, which tracks an index of the open-end diversified core equity funds.
"It's like the nightclub where everybody lines up to get in and then lines up to leave when it closes," John Murray, head of global private commercial real estate at Pacific Investment Management Co., said in an interview.