Investors Still Can't Get Enough of Industrial Properties, Experts Say
May 25, 2018 | Patricia Kirk | National Real Estate Investor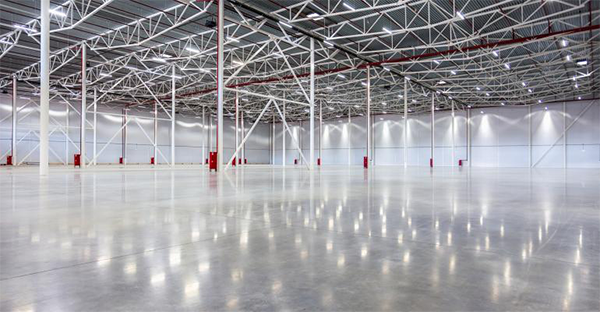 Despite increasing valuations and compressed cap rates, industrial/logistics real estate remains "the prettiest girl at the dance," says Mark Glagola, senior managing director of the Mid-Atlantic capital markets group at brokerage firm Transwestern. "Investors are buying at lower caps, but supply is overwhelmed by demand," he notes.
A total of 56.8 million sq. ft. of industrial space was absorbed nationally in the first quarter of 2018, causing industrial vacancy rate to drop to a record low of 4.7 percent nationally, according to a capital markets report from Cushman & Wakefield. In more supply-constrained coastal markets, including Southern California and New Jersey, vacancy is hovering around 1.0—2.0 percent or lower.
"Investors look at the fundamentals and can get comfortable with the high prices due to rent growth potential," says Jack Fraker, vice chairman and managing director of CBRE's global industrial and logistics practice. Fraker points out that when rents are growing at 5.0 to 10.0 percent annually, "it quickly makes up for the low yields the first year." According to the Cushman & Wakefield report, asking rents were up 5.8 percent in the first quarter.
Go Back
I have been using Blue Vault Partners for the past five years.  I have found them to be a valuable, unbiased resource when it comes to evaluating and comparing non-traded REITs.  The reports help me analyze which sponsors are doing a responsible job of managing their offerings.  This allows me to limit my REIT recommendations to only the most competitive products, and then track those REITs throughout their life cycle.