Is The Day After Halloween The New Black Friday?
November 21, 2017 | Lara O'Keefe | Bisnow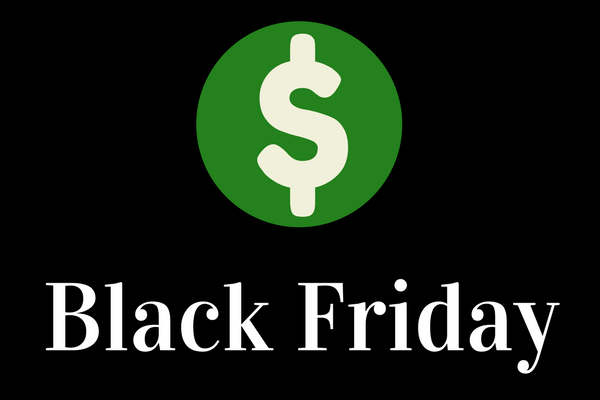 What was once known as Black Friday has now evolved into a shopping phenomenon more commonly described as "The Christmas Creep" — and it is occurring closer to Halloween than it is Thanksgiving. 
Black Friday, which falls the day after Thanksgiving, has traditionally marked the beginning of the Christmas shopping season. But according to Cushman & Wakefield Vice President and Head of Retail Research Garrick Brown, of 30 major retailers Cushman is tracking, an estimated 80% began Black Friday holiday sales within the first few days after Halloween.
Traditionally, Black Friday would stir up images of customers stuffed in lines like sardines stretching on for blocks, anxiously waiting for hours to race into stores in search of the best mega-deals of the year. But this one-day craze has expanded into a weeks-long trend that exists both in-stores and online.
Go Back
Second Annual Blue Vault Broker Dealer Educational Summit 2016
2016 Broker Dealer Educational Summit 2016
Best Due Diligence meeting in the industry. No sales pitches, senior level decision makers, meaningful discussions and the Broker Dealer networking sessions were especially useful. Thanks to Blue Vault for raising the bar!