KBS Growth & Income REIT Revises Distribution Policies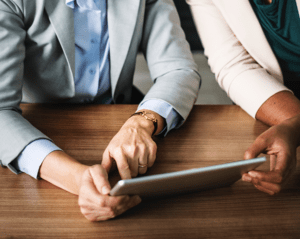 August 3, 2020
KBS Growth & Income REIT Inc.'s board will consider and declare distributions based on a single quarterly record date starting in the third quarter due to the uncertainty brought about by the coronavirus pandemic.
The nontraded office real estate investment trust will continue to review quarterly distribution payments and may suspend or lower future dividends.
From the July 31, 2020, 8-K filing:
"Distributions will be determined by the board of directors based on our financial condition and such other factors as our board of directors deems relevant. Our board of directors will continue to evaluate the payment of future quarterly distributions in response to the uncertainty caused by the COVID-19 pandemic and may suspend or reduce future distributions."
Source:  SEC
Go Back
Derek Hayes
Blue Vault's Services
BlueVault saves a lot of time and effort in obtaining good numbers for analysis and provides good insights to compare against my own.