KBS Legacy Partners Apartment REIT Declares $1.00 Per Share Special Distribution
April 12, 2017 | by James Sprow | Blue Vault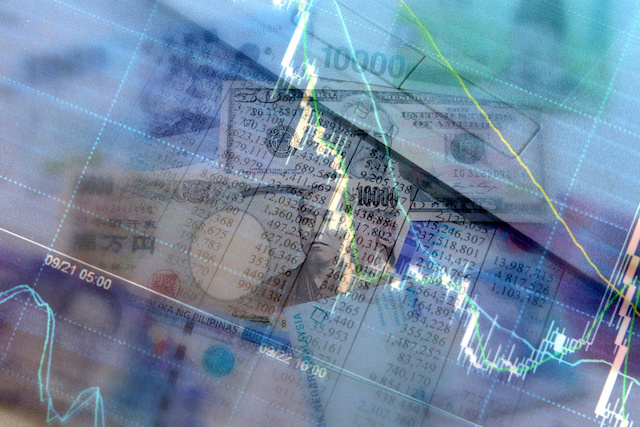 On April 5, 2017, KBS Legacy Partners Apartment REIT, Inc.'s board of directors declared a special distribution in the amount of $1.00 per share of common stock to stockholders of record as of the close of business on April 20, 2017. The board of directors has designated the Special Distribution as ineligible for reinvestment through the Company's dividend reinvestment plan. The Special Distribution will be funded from the Company's net proceeds from the sale of Wesley Village on March 9, 2017. The Company expects to pay the Special Distribution on or about May 1, 2017.
On April 5, 2017, the Company's board of directors also approved an estimated value per share of the Company's common stock of $8.35, effective April 20, 2017 (the "EVPS"). The Company is providing the EVPS to assist broker dealers that participated in the Company's public offerings in meeting their customer account statement reporting obligations under National Association of Securities Dealers (the "NASD") Conduct Rule 2340 as required by the Financial Industry Regulatory Authority ("FINRA"). The EVPS is equal to the December EVPS, reduced for the impact of the anticipated payment of the Special Distribution to the Company's stockholders on or about May 1, 2017. This valuation was performed in accordance with the provisions of and also to comply with Practice Guideline 2013-01, Valuations of Publicly Registered, Non-Listed REITs, issued by the Investment Program Association ("IPA") in April 2013 (the "IPA Valuation Guidelines").


Learn more about KBS Capital Markets Group on our Sponsor Focus page. 
Go Back
Steve Siepak
Blue Vault session at the recent National Planning Holdings National Conference
The well-attended Blue Vault session at the recent National Planning Holdings National Conference was very well received. The value of their products was evidenced by the volume of questions from the attendees. Stacy Chitty, Managing Partner, did an excellent job of explaining the history, strategy and value of Blue Vault data.