KBS Realty Eyes Possible Liquidity Events for 2 Non-Traded REITs
Monday, March 21,  2016 | Commercial Real Estate Direct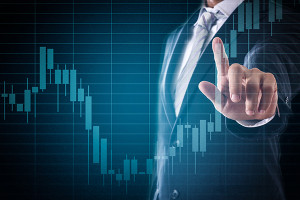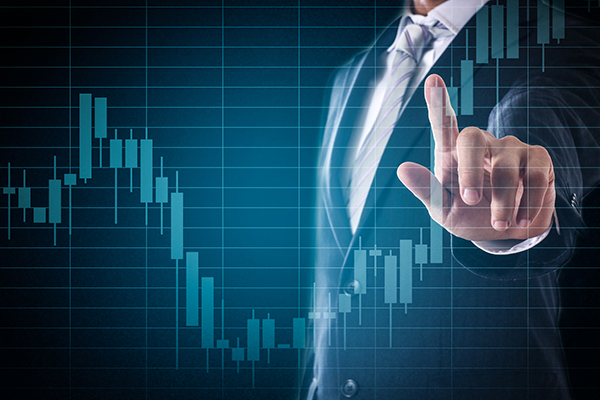 KBS Realty Advisors has started an effort to provide shareholders in two of its non-traded REITs with a liquidity event.
It has hired investment bank Evercore Group as financial adviser to help the special committees each of the two REITs have formed to evaluate potential strategic alternatives.
The two REITs, KBS REIT Inc. and KBS REIT II Inc., were the first launched by the Newport Beach, Calif., investment manager, which turned to the non-traded REIT business as an alternative to its comingled fund management business.
KBS REIT was launched in 2005 with a $2.8 billion equity target. It had raised just less than $2 billion by the time it ceased selling shares in 2008. So it was investing just as the market was heating up. As a result, the value of many of its investments turned south during the market downturn. It initially was to have undergone a liquidity event in 2012, but postponed that because of market volatility. Investors evidently weren't too willing to pay up for its assets.
Late last year, it had set a net asset value of $3.94 on its common shares. While those shares were initially sold for $10 apiece, investors have received special distributions as cash was generated from the sale of assets.
Go Back
Ramón A. Rivera-Ramos
Blue Vault Nontraded REIT and Nontraded BDC Reviews
Blue Vault helps me to stay well informed on the financial status of both open and closed nontraded REITs and BDCs, so that I can help my clients better understand the product, before they make the decision to invest and after.