KBS Strategic Opportunity REIT Acquires Two Office Buildings in Georgia
February 14, 2017 | by James Sprow | Blue Vault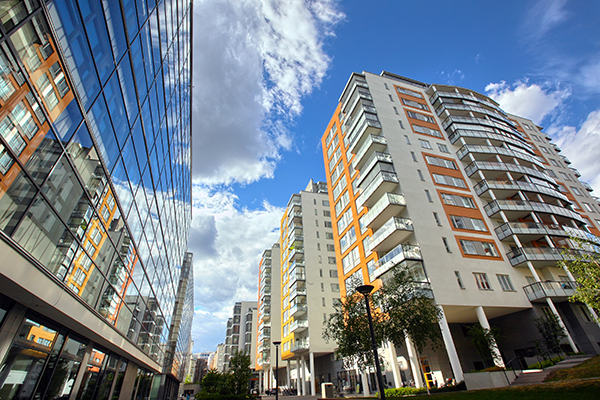 On February 14, 2017, KBS Strategic Opportunity REIT, Inc. acquired an office property ("Crown Pointe") consisting of two office buildings containing an aggregate of 499,968 rentable square feet in Dunwoody, Georgia. The purchase price of Crown Pointe was $83.4 million plus closing costs. The Company funded the purchase of Crown Pointe with proceeds from its offering of Series A debentures to investors in Israel and proceeds from a mortgage loan.
Crown Pointe is comprised of two office buildings that were built in 1985 and 1989 and are currently 72% leased to 59 tenants with a weighted-average remaining lease term of 3.5 years. The REIT entered into a loan agreement for borrowings of up to $62.5 million secured by Crown Pointe. At closing, $50.5 million of the loan was funded and of the remaining $12.0 million available, $9.5 million is available to be used for tenant improvements, and leasing commissions. The Crown Pointe mortgage loan matures in 2020 with two 12-month extension options, subject to certain terms and conditions, and bears interest at a floating rate of 2.6% over one-month LIBOR. Monthly payments are interest only during the initial term with the entire unpaid principal balance and all outstanding interest and fees due at maturity.


Learn more about KBS Capital Markets Group on our Sponsor Focus page.
Go Back
Ramón A. Rivera-Ramos
Blue Vault Nontraded REIT and Nontraded BDC Reviews
Blue Vault helps me to stay well informed on the financial status of both open and closed nontraded REITs and BDCs, so that I can help my clients better understand the product, before they make the decision to invest and after.